Experienced Coalville Town striker Kee ranks The Ravens' FA Cup run as one of the highlights of his career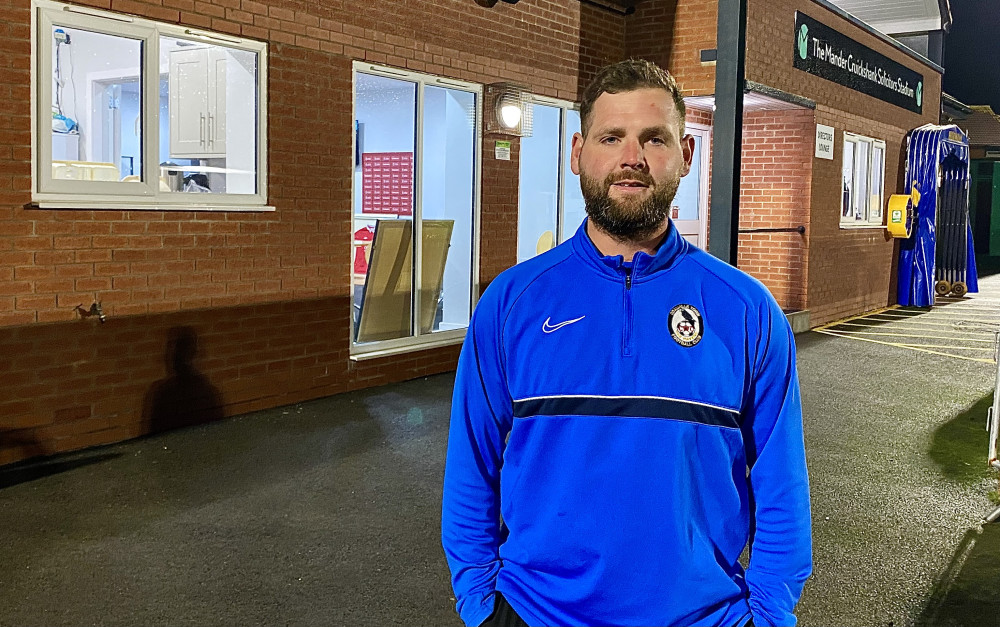 Coalville Town's Billy Kee. Photo: Coalville Nub News
Coalville Town striker Billy Kee says the club's FA Cup first round appearance ranks as one of his biggest achievements in the game.
Kee stepped down from the full-time game three years ago after leaving Accrington Stanley.
He took a job as a bricklayer, joined Coalville as a player and did not look back.
Today (Saturday) he returns to the EFL stage at Charlton Athletic as The Ravens look to pull off a Cup upset against League One opponents.
Kee told Coalville Nub News that he may have dropped out of the League, but playing at this level of non-League football is just as testing.
He said: "When I stepped down, I thought I was going to be a world-beater at this level and that I'd shine - but, if anything, I've found it much harder.
"I've had to make sure I'm fit and the standard is very good considering they only train a couple of hours a week.
"I'd say to any player thinking like that, if you dropped into the non-League and worked as well, your wages would be about the same.
"It's not something to be scared of - I know giving up full-time football can be hard.
"But you'd be surprised how good the standard is at this level - and how much you might enjoy it.
"I work as a bricklayer now which means I don't have to worry about a career when I stop playing.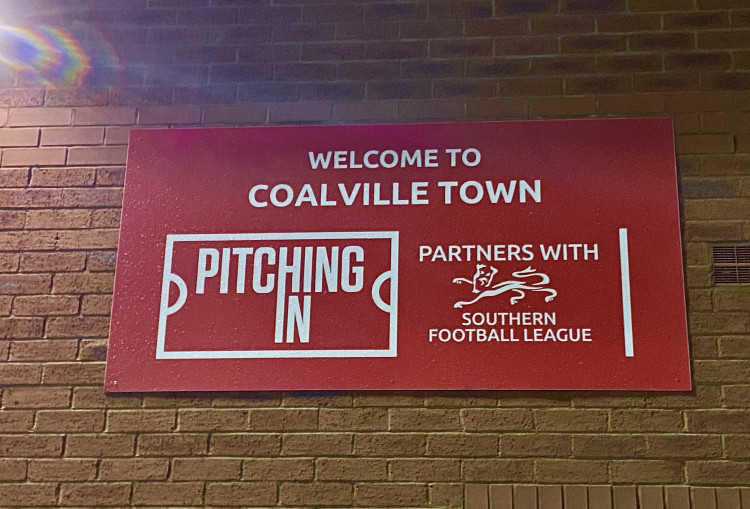 "I started that at 29 - I wouldn't have wanted it at 35."
Kee says that being part of the Coalville set-up suits him perfectly.
He added: "I'm playing football without pressure at Coalville, they've been really good to me and I have a lot of respect for them."
But Kee cannot wait to see if Coalville can get past Charlton - especially after beating National League leaders Notts County in the previous round.
He added: "This cup run is probably one of my biggest achievements - I've been in a couple of play-off finals and won the league with Accrington, getting the Golden Boot in the same season.
"But I can't remember many better moments than beating Notts County away when they're so far above us.
"The lads deserve all of this - hopefully we can put on a show, we're going there to win.
"it's only the second time the club have been in the first round proper.
"There's a great atmosphere at Coalville, because we're a great bunch of lads who do other jobs as well as playing football.
"The crowds have been growing and I think the fans have taken a liking to the way we play football.
"We might even have as many fans as Charlton have in the ground, that'd be some experience for me."