Coalville Town chairman says football club represents so much more than their FA Cup first round achievement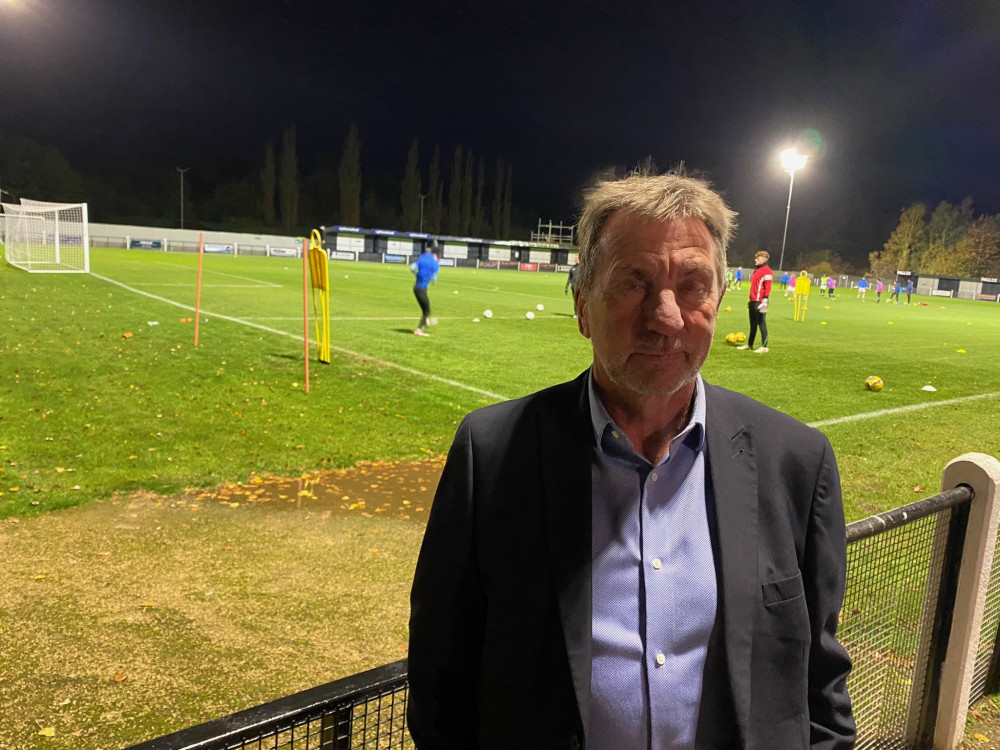 Glyn Rennocks says the club is an important part of the community. Photo: Coalville Nub News
Coalville Town chairman Glyn Rennocks says the club has become an important part of the community as The Ravens prepare for this weekend's FA Cup trip to Charlton Athletic.
For only the second time in their history, Coalville have reached the first round proper.
Their reward for beating former EFL club Notts County in the previous round was an away draw at League One Charlton.
Around 2,000 Coalville fans are due to make the trip to south east London - all hoping they will witness a huge Cup upset.
But chairman Rennocks says the run to the first round has helped raise the profile of Coalville Town.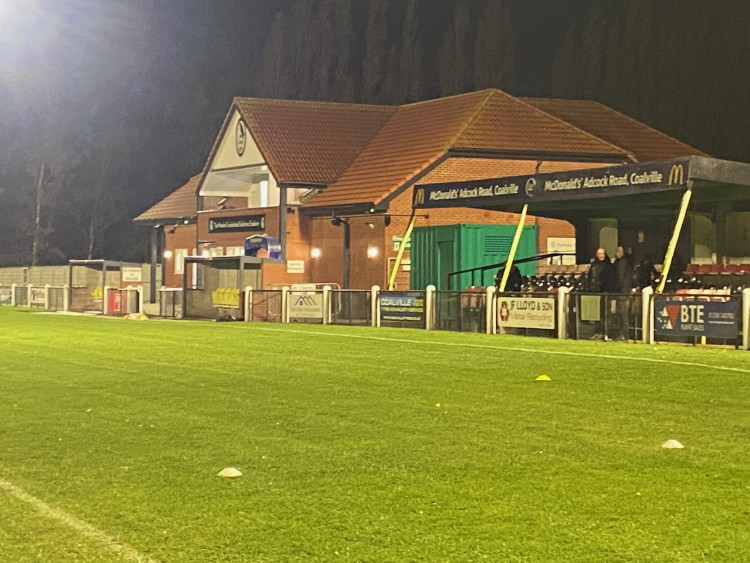 He told Coalville Nub News that there is more to the club than meets the eye - with 75 teams currently being run at various levels.
But these are busy times at the Mander Cruikshank Stadium in Owen Street.
The chairman said: "It's been hectic ever since the draw was made.
"it's been a good thing of course, but we are part-time.
"The players and staff are all working people, so it can be a test."
But he admits that the lure of a first round tie against a famous name more than makes up for the added presssure.
He added: "To have a tie against a former Premier League club is fantastic.
"We'll be playing in a 28,000 capacity stadium - I know it won't be full but our fans could end up making up half of the crowd.
"If we can get somewhere near 2,000 fans from Coalville going down there, then I'll be ecstatic about it."
Glyn says the draw has raised the profile of the club hugely.
He added: "It means everything, The fact that we had a media evening this week shows that.
"It makes a big difference. A club like us needs to lift our profile, the more people who get to know about us, the more they'll come along - it's like a snowball effect.
"The crowds at our games have increased over the last few years.
"Covid played a part in that people could come and watch semi-professional football.
"And this is a good level - these are good players and good lads.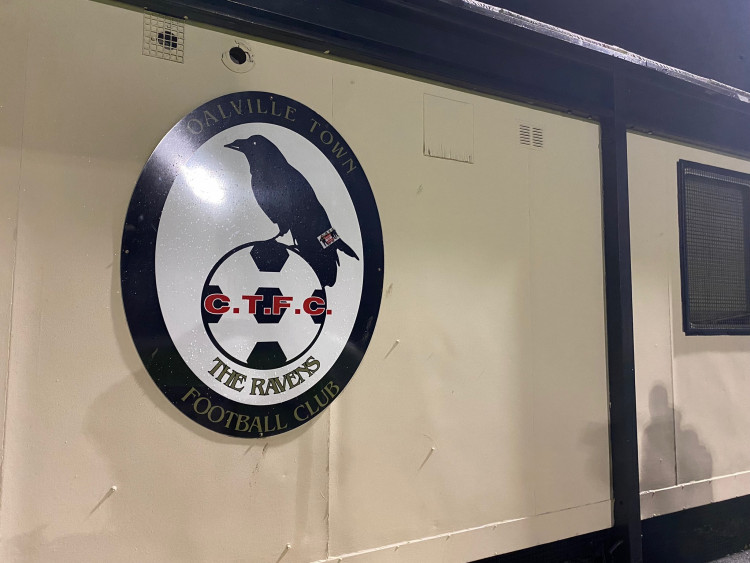 "Plus, it's real. It's not sanitised - there's no VAR!
"We have a good mix of players, some with experience like Ash Chambers, Billy Kee, Steve Towers.
"Then we have some good young players from university football. They're in their 20s and doing well along with some local lads.
"We also try and introduce players from our youth set-up."
Glyn says manager Adam Stevens has played a big part in Coaville's progress.
He added: "Adam's worked wonders - he's a local lad like myself so we get on really well.
"We have the same kind of understanding and I leave the football side of things completely up to him.
"This will be his fourth season and we're making great progress."
And while Saturday's tie at Charlton is the focus for this weekened, Glyn says the big picture for Coalville Town also looks bright.
He added: "We are a community club, there's a lot going on in the future.
"It's not all about the first team, it's the focal point, but we know run about 75 different teams, kids, girls, upwards.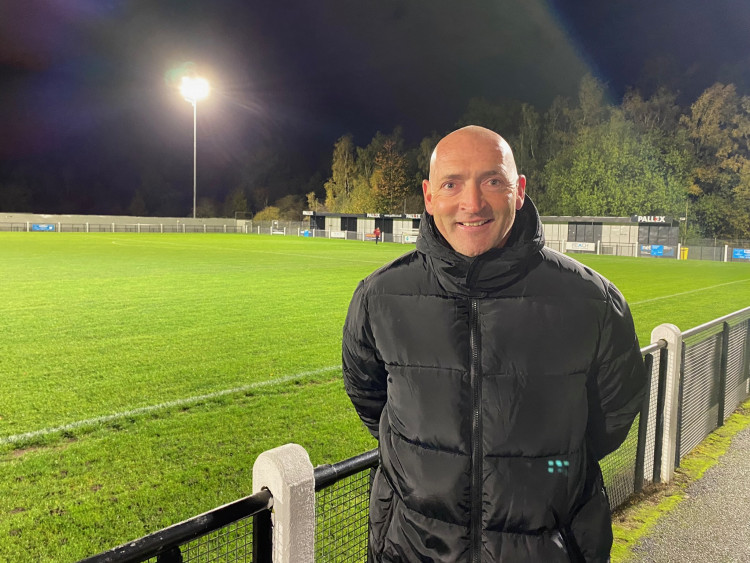 Coalville Town manager Adam Stevens. Photo: Coalville Nub News
"We have around 700 kids signed up. We're quite a massive club now.
"They're the future of the club and we have some magic people who come here and work really hard behind the scenes."
Glyn gave some details of the history of the club - and just how quickly they have progressed.
He said: "I started the cliub, originaly I was roped in to help Ravenstone back in the early 80s.
"I was playing then I stopped due to knee injuries and I got into the coaching side of things.
"From there on, we grew but we undfortunately outgrew Ravenstone.
"We moved to our current ground in 1996 - and changed the name from Ravenstone to Coalville.
"Hence the nickname Ravens. That's where it comes from."