Looking for a change in 2023? Then take a look at the Coalville Nub News Jobs Section
By Coalville Nub News Reporter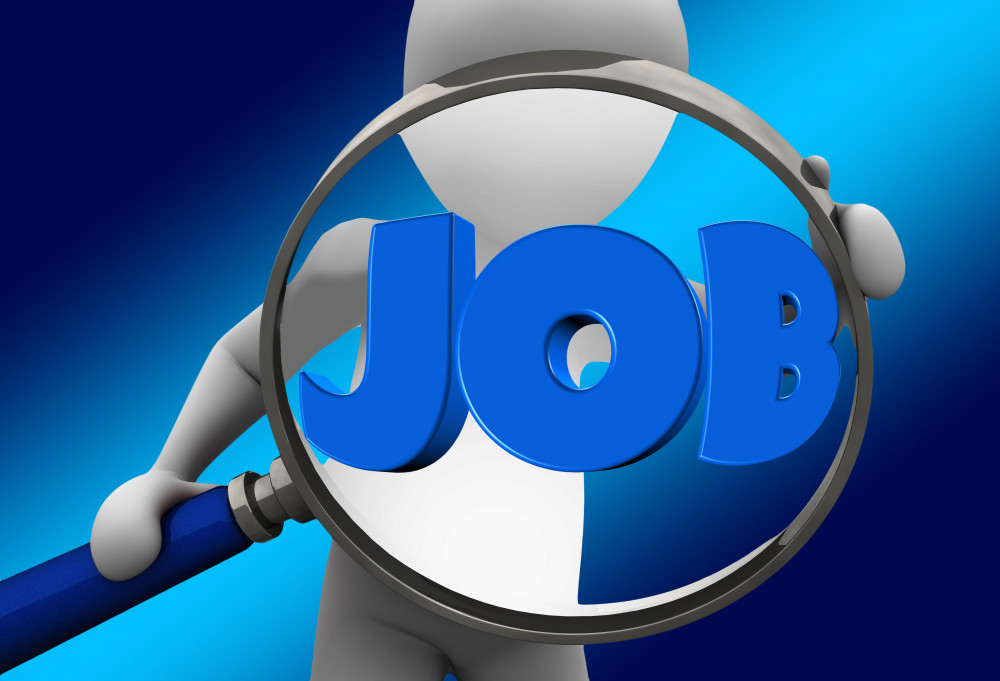 Looking for a new job in 2023? Then Coalville Nub News' Job Section could be for you.
We feature a wide range of vacancies from the Coalville area and beyond.
If you're in the market to move jobs or maybe seek a change of career, then our jobs section may be just what you need.
This week there are a number of jobs available in Coalville.
A Van driver is needed to work in the Bardon area, you can find full details of that vacancy HERE.
Maternity cover is needed for a Year 6 teacher in Coalville, find out more about that job HERE.
And, a Customer Service Advisor is wanted by a housing association in Coalville, if you're interested, then please click HERE.
Our job section is constantly updated, so please keep checking back to see if there's something to suit you in Coalville or the surrounding area.