Embattled Police and Crime Commissioner in out of court settlement following unfair dismissal claim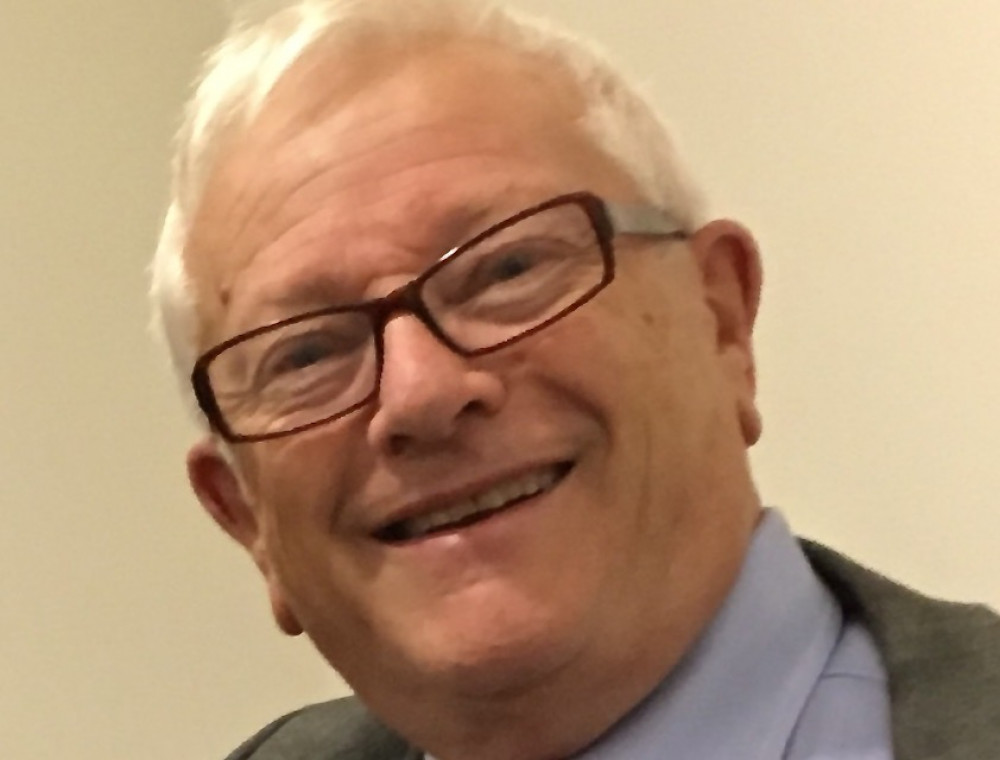 Leicestershire Peer and former PCC, Lord Willy Bach
National media coverage of the latest difficulties facing Leicestershire's Conservative Police and Crime Commissioner has prompted a strong response from Lord Willy Bach.
The revelations published by the Guardian newspaper show that taxpayers in Coalville and across the county footed a £56,000 bill following out-of-court settlements with seven former members of an ethics panel scrapped by his successor Mr Rupert Matthews.
Responding to the news, Lord Bach said: "I am pleased that the outrageous dismissal of the seven independent members of the Ethics, Integrity and Complaints Committee by Rupert Matthews, my successor as Police and Crime Commissioner for Leicestershire, has now been exposed in the national media.
"It was a shocking thing for Matthews to do.
"The Committee was set up by my Conservative predecessor, the former senior ranking RAF officer Sir Clive Loader. I had no problem supporting the continuation of their work which helped the Chief Constable and myself to understand sensitive and occasionally controversial issues affecting the delivery of policing in Leicestershire.
"For the current Commissioner to sack the Committee simply because he didn't like their questions and criticism was shameful.
"On behalf of all who live and work in Ashby, Coalville and North West Leicestershire, I want to thank the seven members of the Committee for their service over the years and for their commitment to promoting high ethical standards in the policing of our diverse communities.
"They have been treated appallingly. Their service deserved better."