Coalville town centre roads set to be affected by two sets of major road works next month
By Coalville Nub News Reporter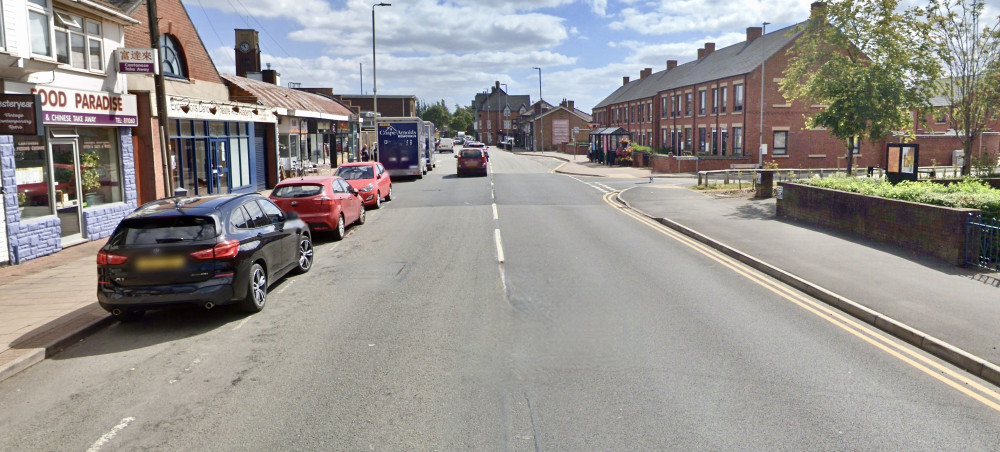 Ashby Road is one of the routes to be affected by road works. Photo: Instantstreetview.com
Two key Coalville routes are set to be affected by major road works at the same time in the coming months.
Mantle Lane and Ashby Road will both be subject to closures according to Leicestershire County Council.
One Facebook user has already posted: 'Let the chaos begin'.
In Mantle Lane, the closures will allow the council to carry out work on carriageway and footway maintenance.
The council says the road will be closed for 'its entire length' meaning there is no access for emergency vehicles.
Work is expected to start on February 27 for around two months.
The diversion put in place will mean drivers using Thornborough Road, Stephenson Way, Whitwick Road, Hotel Street, High Street, Memorial Square and vice versa.
Ashby Road is to have rolling road closures starting a week earlier.
The works are likely to last for around three months to allow for carriageway resurfacing to take place.
The closures will be between Memorial Square, Kinghorn Close and Linden Way.
The proposed diversion will be High Street, Hotel Street, Whitwick Road, Stephenson Way and vice versa.
Next week, there are also three weeks' of road works planned for Leicester Road and Standard Hill.
This is so that work can be carried out by Jelson Homes and it will affect the stretch between St Mary's Lane and 150m north west of Frearson Road on January 23 for three weeks.
Leicestershire County Councillor Craig Smith has been making people aware of the closures on his Facebook page.