Coalville Police To Crack Down On New Year Drink Drivers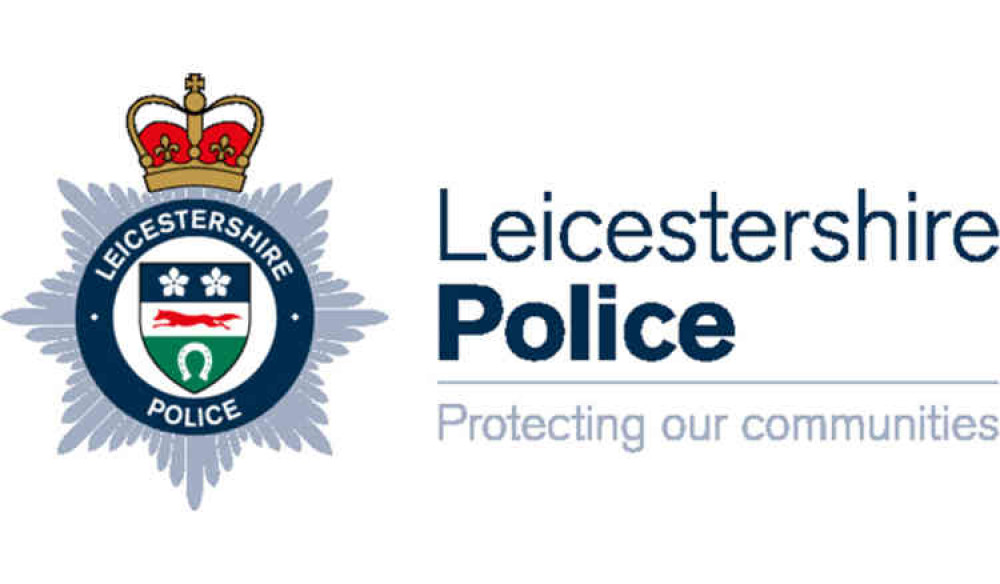 Coalville police have made it clear they will be 'hunting' drink drivers over the new year period.
North West Leicestershire Police are making it a priority and putting in extra hours to spot offending motorists.
Inspector Rich Jackson, of North West Leicestershire Neighbourhood Police, said: "We are always proactive in hunting drink drivers however over the festive period officers will be working additional hours undertaking additional patrols specifically targeting drink drivers on North West Leicestershire.
"Drink and drug drive sadly remains a problem for the police to tackle.
"All police forces took part in the 2018 Christmas campaign resulting in more than 72,000 breath tests of which over 5,500 motorists tested positive, failed or refused to provide. Despite a year on year reduction in breath tests administered during campaigns, the number of motorists caught committing these offences as a percentage is continuing to rise.
"We are always proactive in hunting
"NWLDC have supported additional patrol activity which is greatly appreciated.
"The main objectives of the drink drive campaign are to:
•Target irresponsible and dangerous drivers in a bid to drive down fatal and serious road traffic collisions.
•Protect other road users from the harm caused by those who drive under the influence of drink and drugs.
•Raise public awareness of the police enforcement activity for these offences."