Coalville Primary School Receives Boost From Amazon Team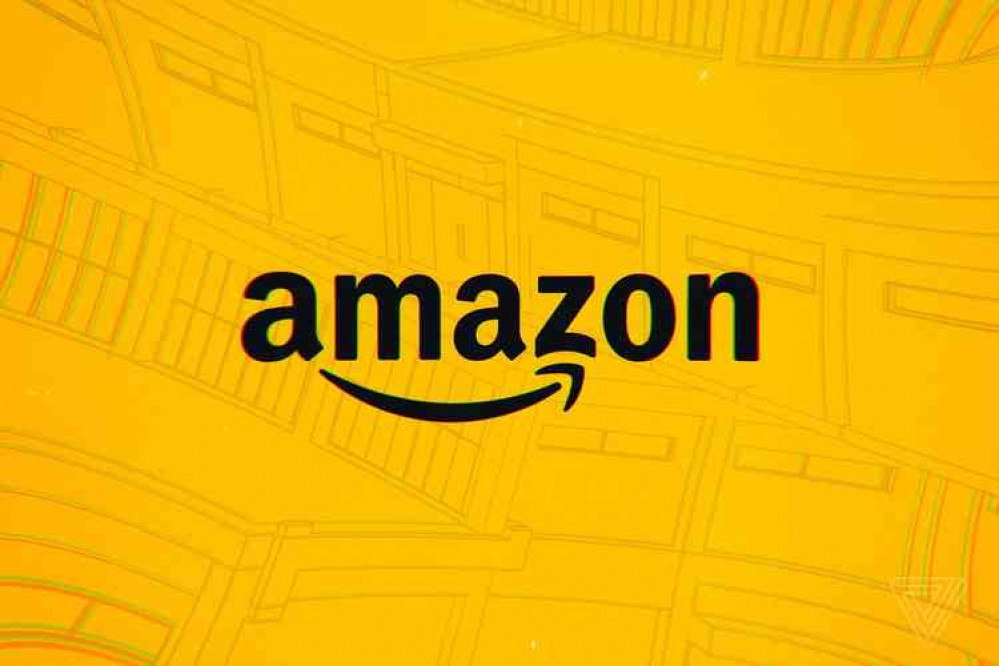 Coalville school Hugglescote Primary has received a £1,000 donation from their local Amazon team.
The donation will go towards a Daily Mile track to improve physical and mental health, and well-being.
To mark the donation, Hugglescote staff and pupils invited members of the Amazon Coalville team to visit the school.
Speaking on the donation, Martin Cox, Site Leader at Amazon Coalville, said: "Amazon is passionate about the development of young people through education.
"We are pleased to be offering this donation to Hugglescote Primary and hope the donation helps the school continue its excellent work."
Mr Driver from Hugglescote Primary, added: "On behalf of the teachers and pupils at Hugglescote, I would like to say a huge thank you to Amazon Coalville for this generous donation.
"We are passionate about providing our pupils with a well-rounded education and this donation will help us do just that."
The donation forms part of the "Amazon In The Community" programme whereby the company supports the communities around its operating locations across the UK.