Unit for Leicestershire Fire Cadets Is Starting in Coalville Next Month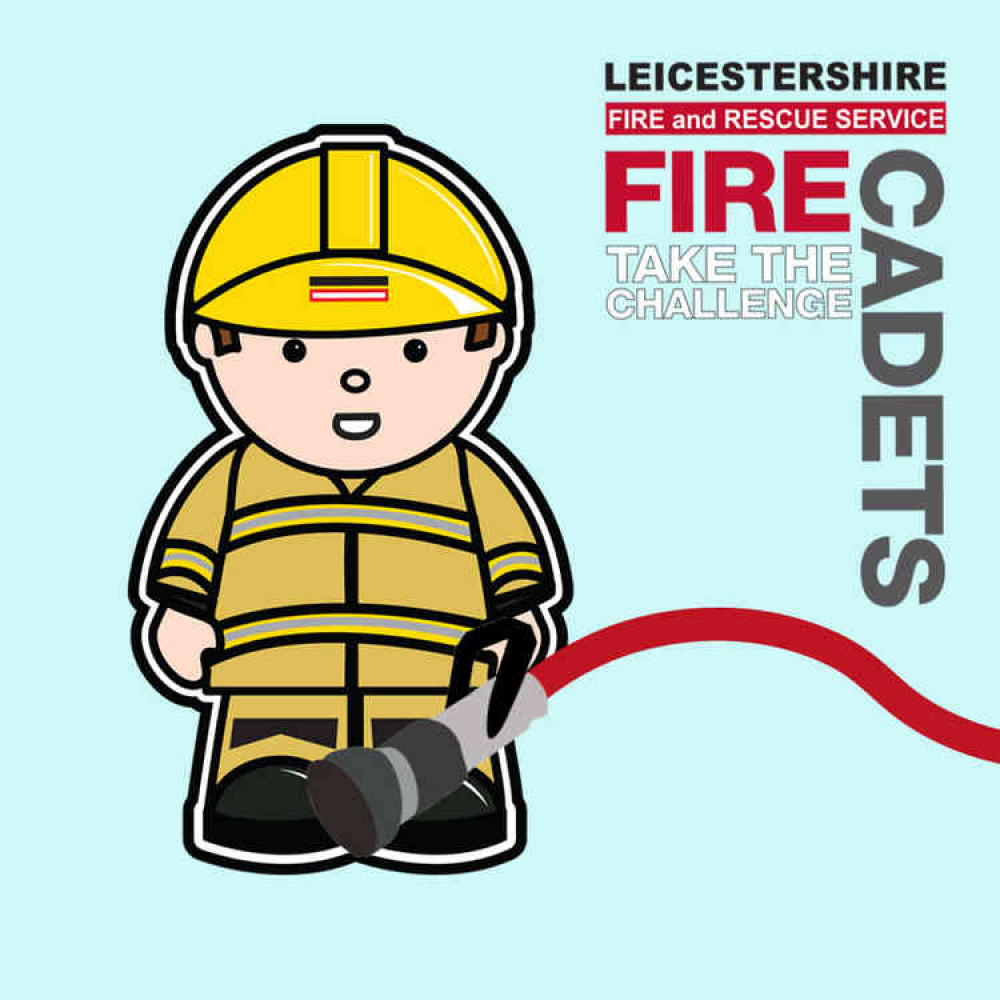 Leicestershire Fire and Rescue Service is starting a new Fire Cadets service in Coalville in the new year.
If you are interested and are aged between 13-17, the unit will meet at Coalville Fire Station in Broad St, Coalville every Wednesday between 4.30pm – 6.30pm (Term time only).
Leicestershire Fire and Rescue Service says that Fire Cadets is a nationally recognised long term educational programme open to young people from all backgrounds.
Each unit operates from a fire and rescue station, one afternoon/evening per week, usually for two hours a time.
Fire Cadets provides young people with various life skills including team work, problem solving and communication.
The programme syllabus is modular, divided into topics and subject areas with the additional benefit of being aligned to the accredited and nationally recognised qualification, ASDAN Wider Key Skills.
Fire Cadets will gain confidence to interact with the community and become ambassadors, teaching others about the importance of fire safety and consequences of anti-social behaviour, like arson and making hoax 999 calls.
There is a strong focus on social action and the Fire Cadet groups are supported to work on their own community projects.
All Fire Cadets are expected to regularly contribute to these activities, which usually take place outside the session times.
For more details, contact [email protected]