Parent and residents sessions are taking place this month ahead of traffic trial outside Coalville primary school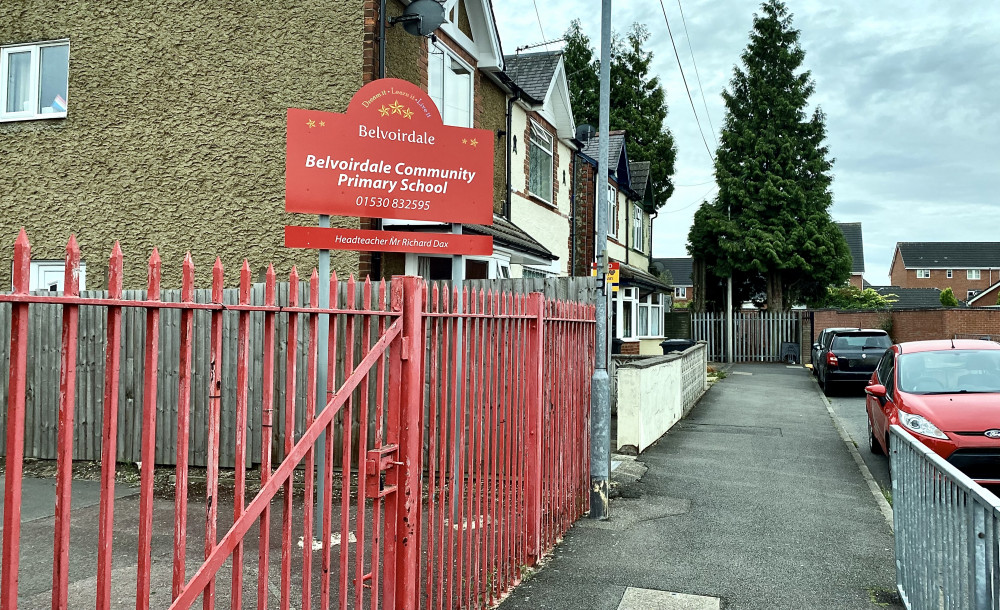 Belvoirdale Primary School in Coalville. Photo: Coalville Nub News
Coalville parents and residents are being invited to learn more about a trial scheme to improve safety outside the gates of Belvoirdale Primary School - by temporarily closing streets to vehicles.
The school streets project, led by Leicestershire County Council, aims to limit traffic around the school at pick-up and drop-off times to allow a safer space for children and cut air pollution.
The school streets trial will take place for four weeks from August 30 to the end of September.
Belvoirdale Community Primary School in Coalville is taking part in the trial - along with Saint Luke's Primary School in Thurnby, and the Latimer Primary School in Anstey.
The County Council announced the scheme last week.
Now engagement sessions for parents and residents will soon be taking place near the Scotlands Road-based school.
These sessions are free, walk-in events where people can learn about the trial, air concerns or ask questions.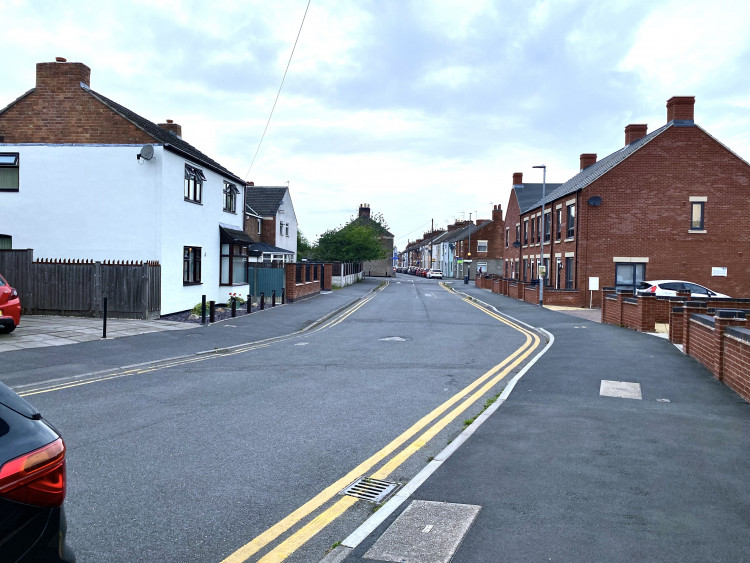 Scotlands Road in Coalville will be part of the County Council trial
The County Council has already informed parents and residents in the areas, sending more than 1,000 letters and leaflets to make people aware of the scheme.
Posters have also been put up on the affected roads.
Now, two engagement sessions are planned for Belvoirdale.
These sessions are:
Thursday 18th August, 9:30am-1pm - Marlene Reid Centre
Friday 26th August, 12:30pm-4pm - School Hall, Belvoirdale Primary School
The trial comes in the wake of a previous successful trial of school streets in Oxfordshire.
Councillor Ozzy O' Shea, cabinet member for highways and transport, said: "These engagement sessions will be a great way for us to help residents and parents prepare for the start of this trial when the new school year begins.
"I'd urge people to come along and ask any questions they might have so that we can make this trial as successful as it can be".
To find out more about the school streets trial, including specific proposed times for each school, go to the Choose How You Move website.