Helping Coalville Businesses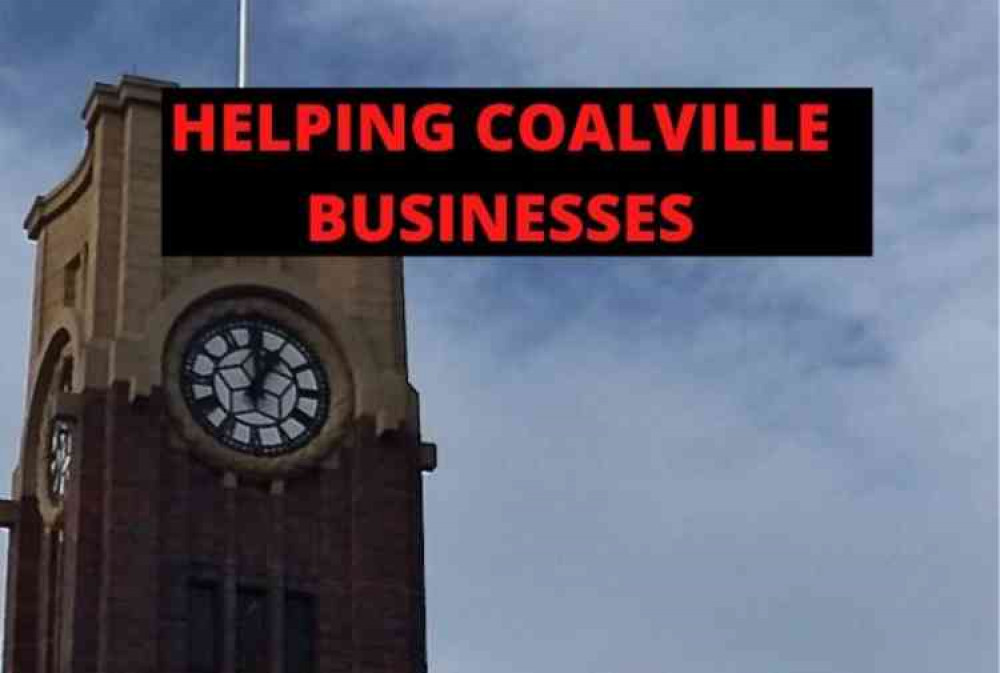 Dear Coalville,
In these unprecedented times, we have taken the decision to allow all Coalville businesses and organisations to advertise on Coalville Nub News for free.
We have launched a Local Listing section which has been adapted for the Coronavirus.
This will allow Coalville businesses to tell the public what they are doing in this current crisis, whether they are still open and what changes they have made to their service.
We will promote these businesses and services every day in Coalville Nub News articles and on social media whilst this crisis continues. We want to keep you, the Coalville people, informed and help the local businesses.
Using our "Nub It" button (link below) Coalville businesses and services can enter their details (company picture/logo, website address, business phone number) on to our site. Whilst our primary function is to offer a news and features service to Coalville, one of our principles is to support local businesses and the High Street.
To add your business/shop/service please click on this link and press the black "Nub It" on this link: Coalville Local Directory
It is very easy to do and takes very little time.
If you have friends or family that run local businesses please make them aware of this service as they do the best they can to keep their business alive.
The more people this gets around, the more successful, informative and helpful it will be. We are all in this together.
Karl Hancock
CEO
Nub News