Football: Match Was Abandoned After Fan 'Threatened To Knife' Players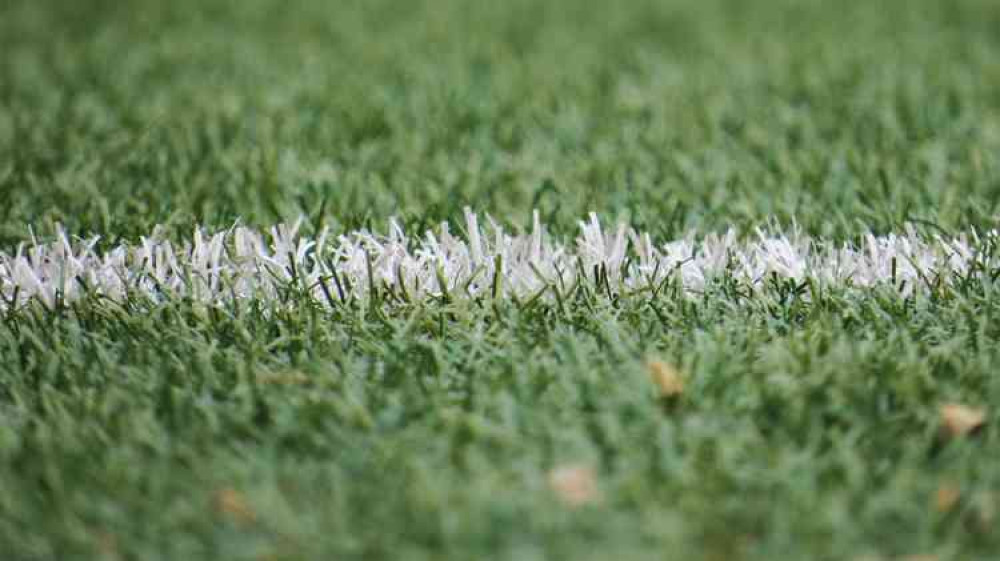 Heather St John's Football Club have revealed the reason why their match with Coventry United was abandoned last Saturday.
They released a statement on Monday saying that one supporter invaded the pitch - and another was heard threatening to knife Heather players.
The other fan assaulted a Heather player according to the club.
Both fans are alleged to have been connected with Coventry United.
Coventry were 2-1 up when the incident forced the referee to call the game off.
Heather would not comment about the incident after the game.
But they have now explained what happened.
The statement read: "In the 86th minute, a person invaded the pitch and assaulted a Heather player, the person was associated with being with Coventry United FC's travelling supporters and it has been alleged has an association with Coventry United FC.
"This CUFC supporter was then grabbed and escorted back towards the barrier by a CUFC player.
"In the following commotion, another CUFC supporter (again with an alleged association with Coventry United FC) was heard threatening to knife Heather players.
"Both of these CUFC supporters were escorted off the ground (with the assistance of some CUFC supporters).
"Following these incidents, the match referee abandoned the match.
"The match officials will file a full report of the incident and we will respond accordingly."
Coalville Nub News has approached the Leicestershire County FA for further comment.