Football: Heather St John's Not Commenting After Match Was Abandoned Due To Late Incident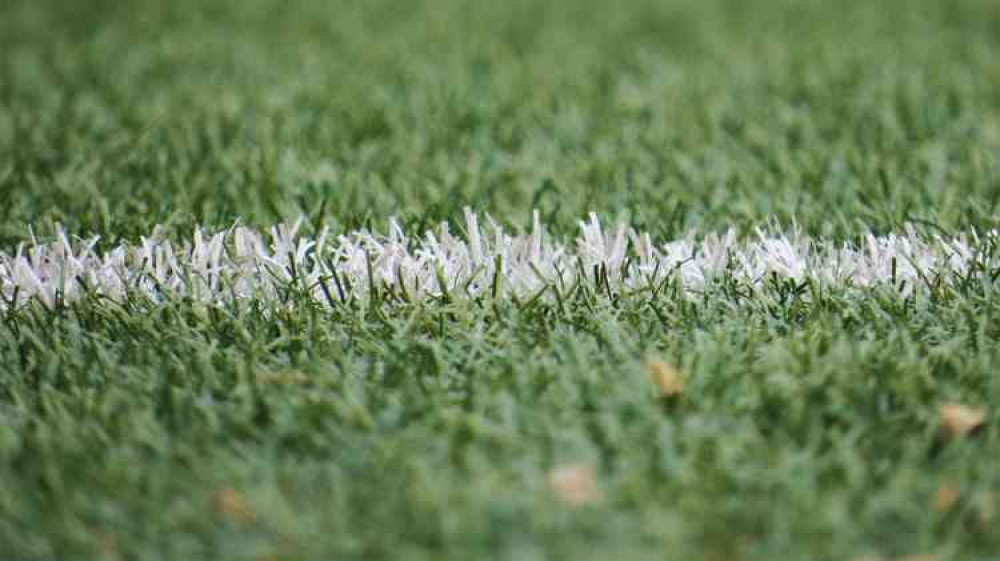 Photo by Fabricio Trujillo
Heather St John's Football Club say they will be making no official comment after their match on Saturday afternoon was abandoned with three minutes left.
The Midland League Premier Division fixture with Coventry United ended in controversy when the referee called the game off.
Heather will not say exactly what happened, but comments on social media suggest that a spectator may have invaded a pitch while one has called for the FA to take action over the incident.
Now Heather will wait until video evidence has been assessed and the referee has filed his match report.
Coventry were leading 2-1 when the game was abandoned and a message on their Facebook page describes the end of the game as 'one of the daftest things I've ever seen'.
But there was confusion as to whether the match had actually been abandoned with Heather officials convinced the referee had finished it early.
The Midland League is expected to make a statement about what happened with a meeting scheduled for Monday.