Coalville company pays tribute to Hilary Devey after death of Pall-ex founder last weekend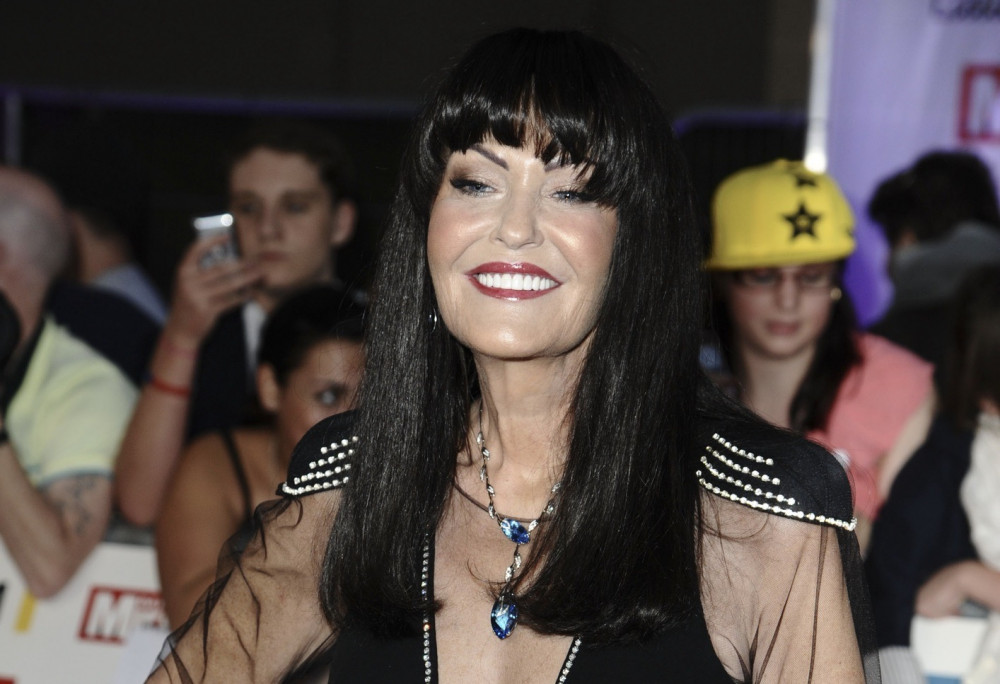 Ellistown-based Pall-ex has issued a tribute to the company's founder Hilary Devey CBE, who died at the weekend.
Hilary was 65 and made her fortune in a male-dominated industry after setting up Pall-Ex in 1996 by selling her home and car to fund it after banks refused to lend her the money.
She was known nationally as one of the 'Dragons' on the BBC TV show Dragons' Den, but died at her home in Morocco.
Kevin Buchanan, the CEO of Pall-Ex Group Ltd, published the company's reaction to the news today (Monday).
He said: "It is with the greatest of sadness that Pall-Ex Group confirms the passing of our founder,
"Hilary's unique vision and determination were the driving force behind the early success of Pall-Ex.
"With Hilary at the helm, Pall-Ex established the pallet network model in the UK and built a forward-thinking, international operation, establishing our position as the number one network for quality.
"While Hilary stepped away from the business in 2019 to pass ownership to Pall-Ex members and its senior management team, the drive and commitment she inspired in us all remain at the heart of our organisation.
"This is an incredibly sad day, but we are thankful to Hilary for allowing us all to be part of Pall-Ex Group's successful journey, which we will continue in her memory."