New Whitwick & Coalville Leisure Centre is a finalist in national competition - six months after opening to the public
By Coalville Nub News Reporter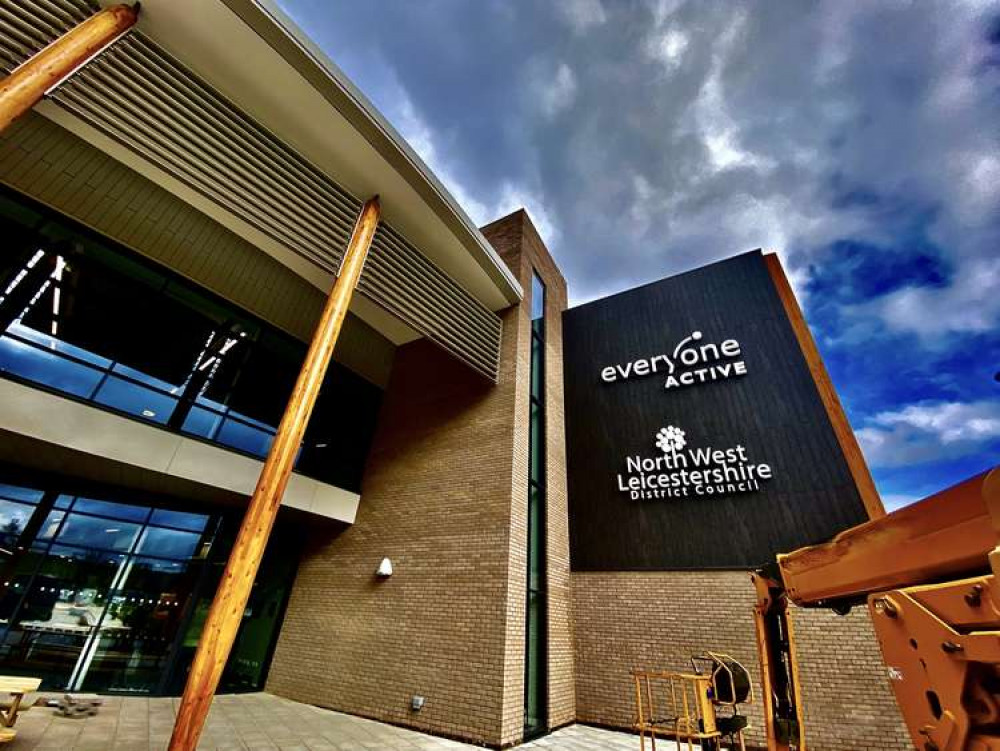 Whitwick & Coalville Leisure Centre is among two in Leicestershire to be in the running for prestigious honours after being selected as finalists in the National Fitness Awards.
The £22.5million Everyone Active centre, run in partnership with North West Leicestershire District Council (NWLDC), has been shortlisted in the Newcomer of the Year category - after only opening its doors to the public in February.
This category focuses on quality of equipment and services, retention figures and branding and marketing strategies.
Enderby Leisure and Golf Centre, run by Everyone Active on behalf of Blaby District Council (BDC), has been shortlisted in the Midlands and Wales Gym of the Year category.
Should either centre be successful, they will also be considered for the National Gym of the Year Award.
The awards celebrate the best of the physical activity sector and provide one of the biggest nights of the year for the UK fitness industry.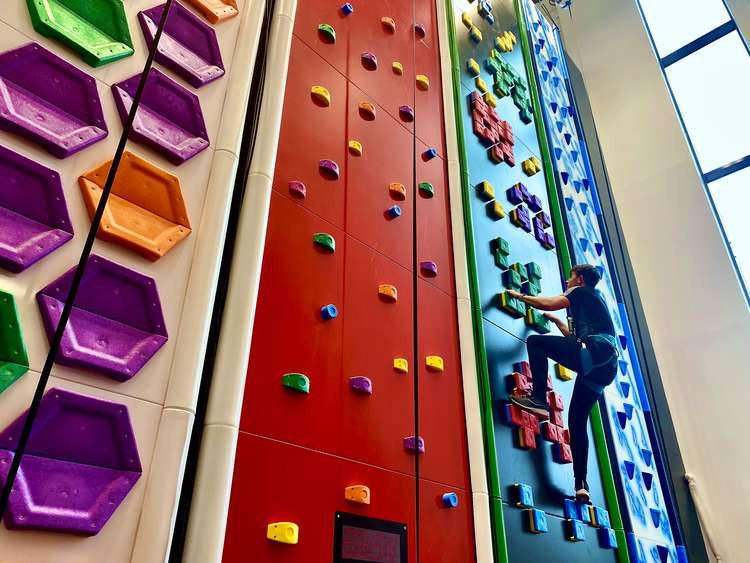 The winners will be announced at a ceremony on Friday, November 18, at Athena in Leicester.
The event will be hosted by Diane Youdale, better known as Jet from ITV show Gladiators.
Duncan Gibb, Everyone Active's contract manager, said: "It's a huge honour to be shortlisted for the National Fitness Awards.
"This reflects the hard work and dedication the teams at both centres have put in over the past year, especially following such challenging times during the pandemic.
"To be selected as a finalist is an achievement in itself and we'd like to thank all our members for their ongoing support."
Andrew Woodman, Portfolio Holder for Community Services at NWLDC, said: "We're very proud of the difference that Whitwick & Coalville Leisure Centre is already making to health and fitness in the district.
"To have further recognition of the high-quality services provided by making it on to the shortlist of a national award is a further testament to the hard work of everyone involved with the centre."