It's Footy for a Fiver Day at Coalville Town next month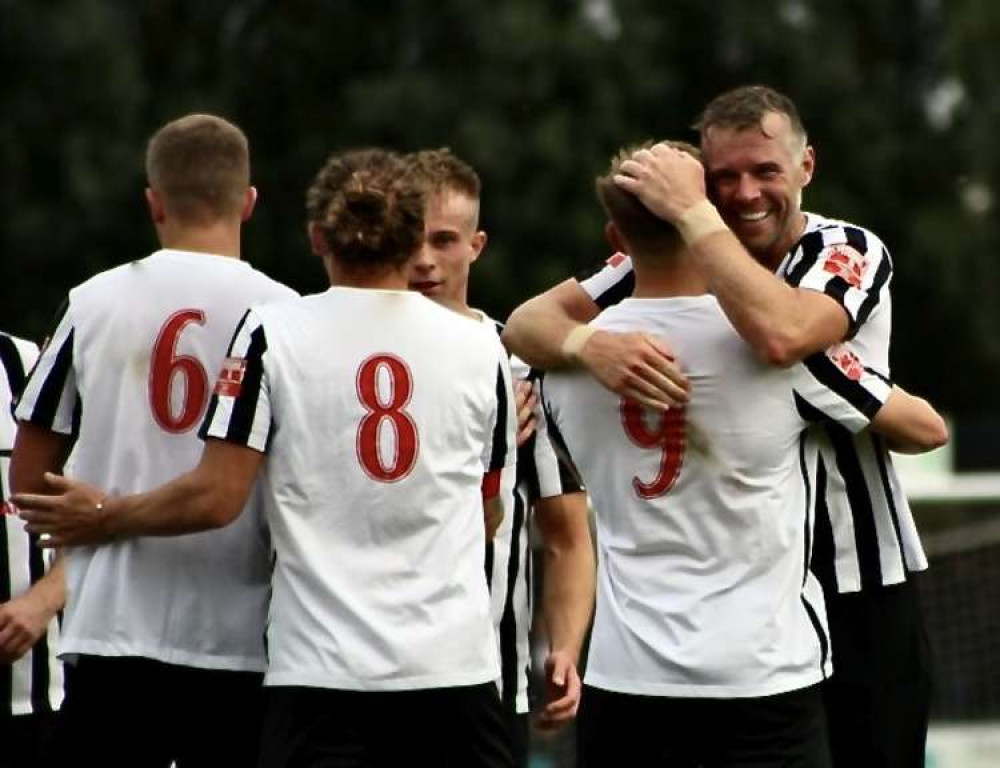 Fans will pay £5 to see the Hitchin game. Photo: Chris Wharton
Coalville Town are staging a 'Footy For A Fiver' day for their home match with Hitchin Town next month.
The February 5 fixture will see normal ticket prices of £10 for Adults ,and £7 for concessions, slashed down to £5 across the board for anyone over the age of 16.
This is being done as a thank you to supporters - and to hopefully attract more people from the local community to come and try the club's match day experience.
Ravens chairman Glyn Rennocks said: "We have been looking at different ways to thank our supporters for coming out in their numbers, not only this year, but also last year when the season was cut short.
"Our home attendances have been absolutely superb compared to where we were two or three years ago.
"Whilst this is a risk, as we are effectively halving our match day income, now seems the right time to run with this idea.
"The main aim is to keep people coming and invite new people down.
"We hope as many people as possible come and take us up on this affordable football offer.
"We have not forgotten our season ticket holders - you will be entitled to a free beer or soft drink of their choice on the day from Jacks bar."
Pricing for 16 and under will remain at £2.
Tickets can be purchased in advance HERE, and where possible, the club urge you to do so to ensure quicker entry into the ground and help avoid queues.
The club will also accept cash on the turnstile as normal during the day.
Coalville host Bromsgrove Sporting in a Southern League Premier Central game tomorrow (Saturday) and currently lie second in the table behind Banbury United.