Six figure sum raised by business park in Coalville is aiding pandemic recovery in Leicestershire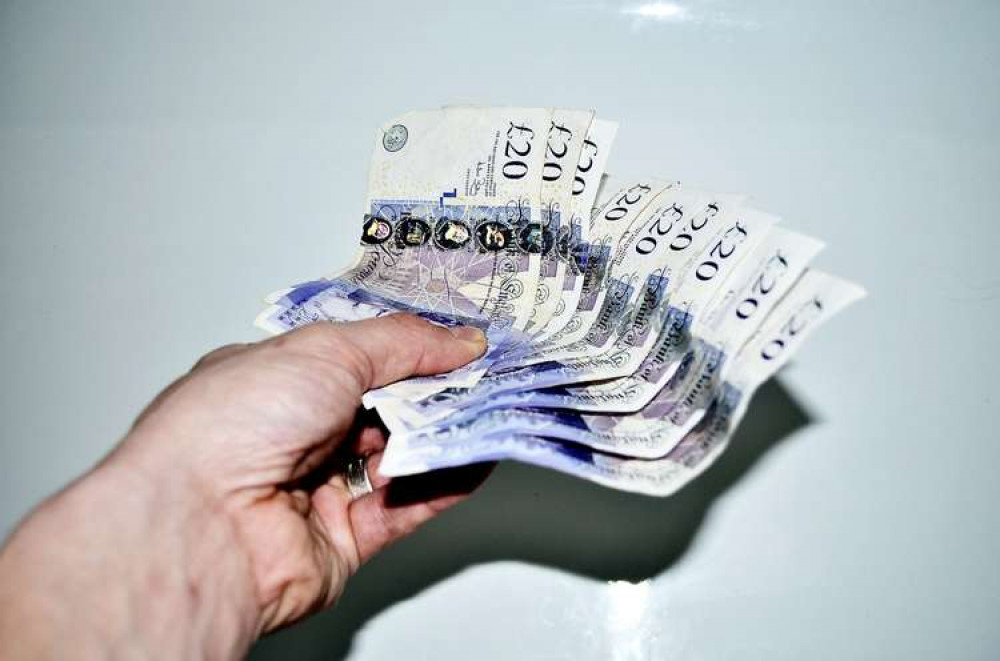 A business park in Coalville is helping Leicestershire County Council generate millions of pounds to fund front-line services despite the challenges of the coronavirus pandemic.
The Apollo Business Park, off Vulcan Way is now fully let to a range of businesses and is returning more than £300,000 a year in rent to the council.
Some £4.6 million was brought in by the County Council in rents from its farms, development land, offices and commercial and industrial premises between April 2020 and the end of March this year.
The money is being used to provide vital front-line services as the authority looks for ways to increasingly use its assets to ease pressure the financial pressure caused by the pandemic and it being among the authorities that receive the lowest levels of Government funding in the country.
A report on the progress of the council's corporate asset investment fund (CAIF) which will be considered by the council's cabinet later this month (Sept 17th) says the annual income from the council's property portfolio is expected to grow to an estimated £9 million by 2025.
Cabinet member for resources councillor Lee Breckon said: "We have been investing in property wisely for years and again, despite the huge impact the pandemic has had on the economy, we have again seen a significant payback from that.
"Our aim is to carry on and continue to use our property to mitigate the other financial pressures and try to reduce the burden on tax-payers while supporting vital services as they come under increasing demand."
Coun Breckon added: "A further pipeline of projects is being progressed with a view to realising further increases in revenue in future years."
Two of the council-led developments which are contributing to that income are new business parks in Coalville - Apollo - and Market Harborough.
All 12 industrial units at Airfield Farm Business Park, in Harborough, are also now all occupied and generating nearly £550,000 a year in rent.
The success of Airfield Farm has prompted the council to draw up plans for an ambitious £8.5 million extension of the park which, subject to planning permission being granted, it hopes will be ready to welcome more businesses next year.
The award-winning Armstrong Building, on Loughborough University Science and Enterprise Park (LUSEP) was also developed by the county council and now generates more than £1.6 million a year in rent.
It is leased by leading business management software firm The Access Group and serves as its head office.
The county council strives to make sure its developments are sustainable and use renewable power sources such as solar and wind.
The authority has committed to being carbon neutral by 2030.