Drop-in Covid vaccination centre is on its way to Coalville next week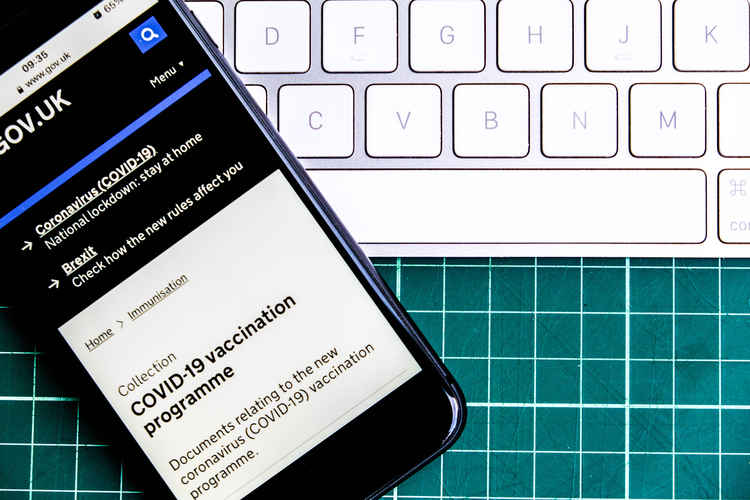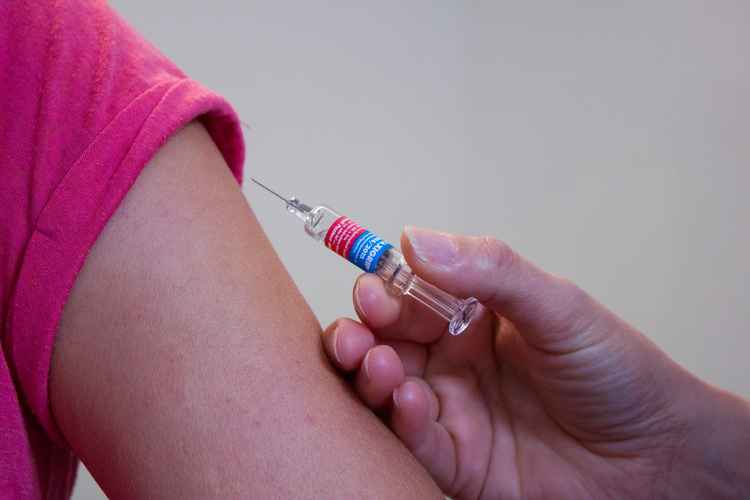 If you live or work in Coalville then you can attend a new Covid-19 drop-in vaccination clinic next week.
The facility, which does not require an appointment, will be at the Market Hall Car Park in Coalville between 10am-4pm on Tuesday (May 25).
Leicester City Clinical Commissioning Group says there will be a team available onsite throughout the day who can provide information about the vaccine, answer questions and offer general support if anyone is unsure about the vaccination process.
The clinic will be offering the AstraZeneca vaccine and you can just drop-in.
Who can have the vaccine?
You are able to have the vaccine if:
You are aged 34 or over, or you will turn 34 before 1st July 2021
You have a health condition which puts you at higher risk from covid. For more details on which conditions this covers please visit: HERE.
Health and care workers
You are a carer, paid or unpaid
You have previously been invited for a vaccine but not yet made an appointment
All eligible groups will need to provide some form of ID on arrival to verify who you are and, if you unable to provide this, you may be turned away.
Unpaid carers will not be asked to provide evidence that you are a carer.
Health and care staff will need to provide, proof of eligibility such as a work ID card, a letter of authorisation from your employer or a wage slip that is dated within the last three months.