Crafters shop is offering unique gifts from the Coalville area ahead of Christmas - as well as staging authors talks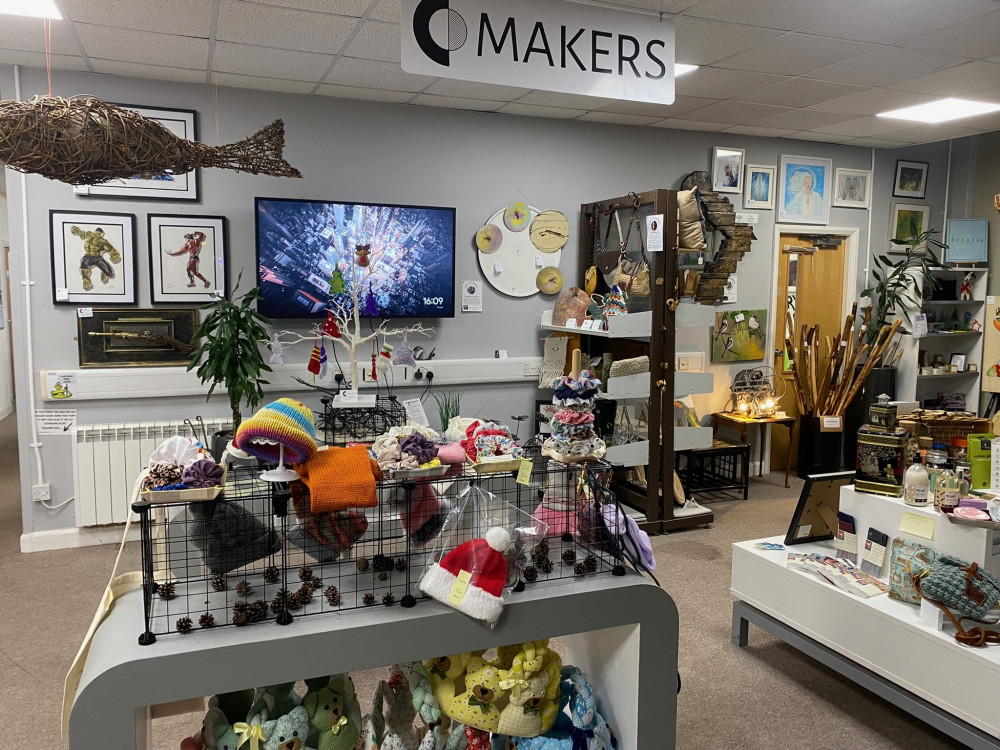 Coalville CAN's Makers store. Photo: Coalville Nub News
A new platform for local Coalville crafters is staging late opening nights each Thursday ahead of Christmas.
The Makers section at Coalville CAN's Memorial Square offices is home to an expanding shop full of gift ideas ahead of the festive season.
And all of the products on show have been made locally.
Around 22 crafts men and women from the Coalville area have found a home at the busy CAN base.
To encourage people to come and shop for something that little bit different this Christmas, the town's community group will be opening later, from 5-8pm, starting tonight, November 24, until December 22.
That is as well as the normal hours of 10am-4pm, Thursday to Saturday.
Current gift ideas include clocks reycled from old 12 inch records, handmade art, paintings and ornaments.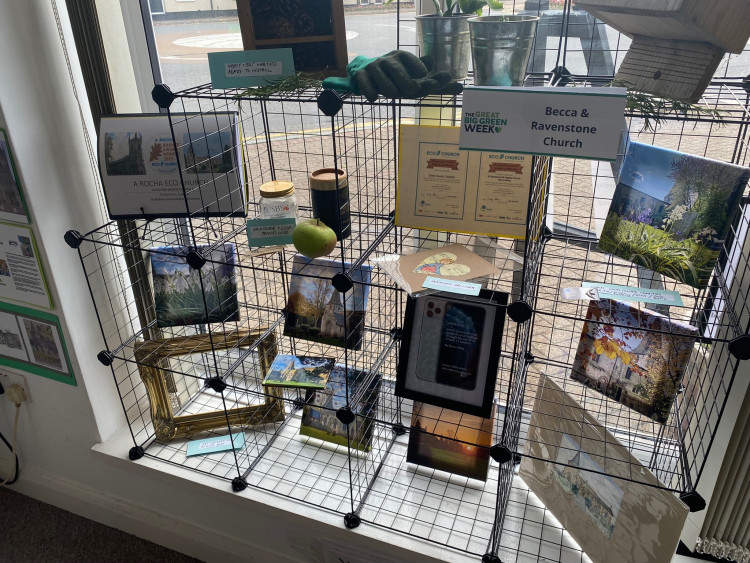 Deana Wildgoose, of CAN, said: "There are a wide range of gifts here - and the great thing is that they're unique to the Coalville area.
"You won't find them anywhere else.
"So it's the ideal place to come and find a Christmas present with a difference."
There will also be a number of authors nights, staring tonight (Thursday) at CAN until December 15.
Michelle Bray, Mandy Ward, Ian Garside and Alison Mott will all be giving talks.