Council suspends waste collections in the Coalville area as staff affected by heatwave conditions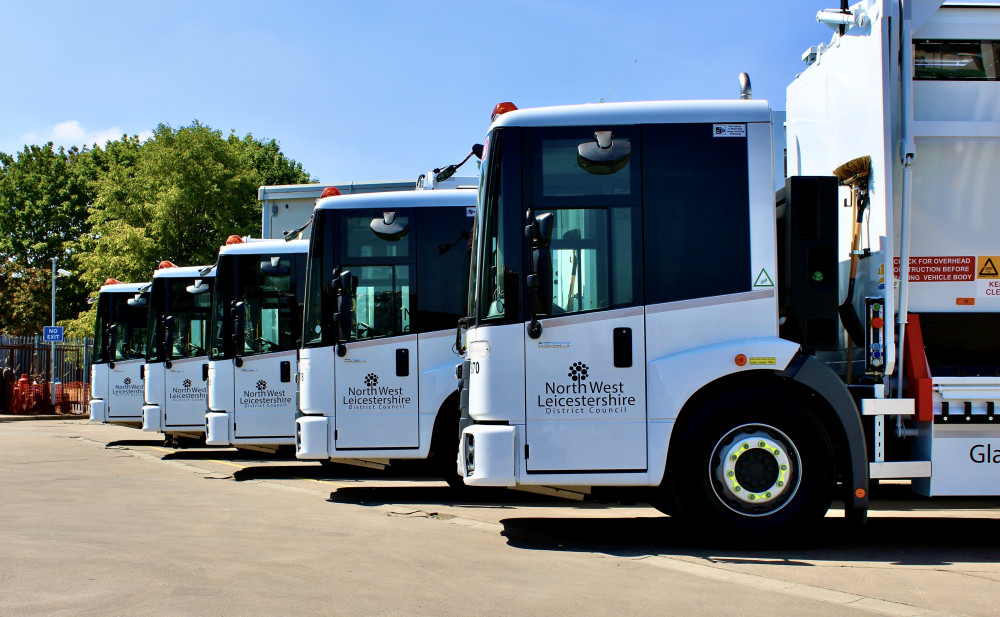 The trucks were taken off the road today as services were suspended by the council. Photos: North West Leicestershire District Council
North West Leicestershire District Council has suspended waste collections for the day (Tuesday) due to the extreme temperatures.
The council says it has been done for the health and well-being of the refuse collectors who have been working in the hot conditions that have brought unprecedented weather to the UK.
People expecting a collection today in the Coalville area will now have their rubbish and recycling picked up on Saturday.
A council spokesperson explained: "Our crews have tried exceptionally hard to keep our waste collections running today, but as the peak of the heat has not yet been reached, they are already struggling, and their health and wellbeing is our main priority.
"Therefore, we've taken the decision to suspend the waste collections for the rest of the day.
"Whilst some collections have been completed this morning, our crews will return on Saturday (July 23), when it's expected to be much cooler, to complete the collections.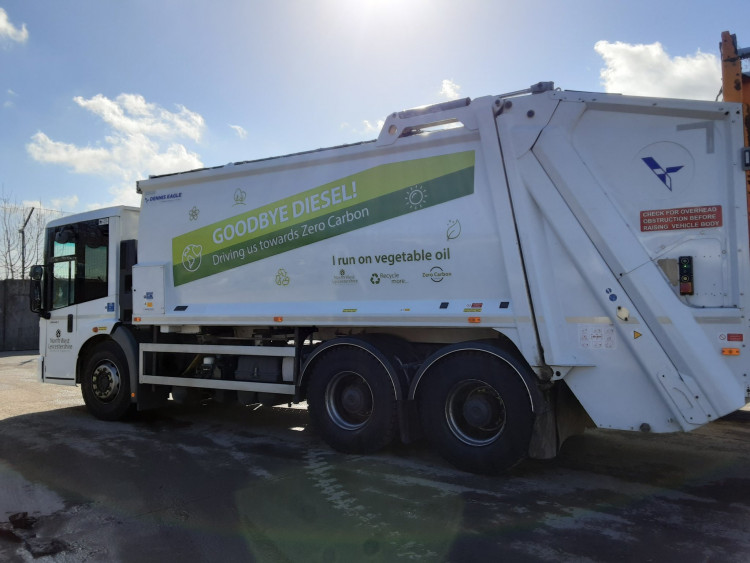 "For those of you that are due a collection today (and didn't receive one) please put your bins out as normal either the night before or by 6am on Saturday.
"All collections, including general waste (refuse), recycling, garden, cardboard and trade have been suspended.
"Check the link HERE for further information and to see which areas have been affected.
"We'd like to thank everyone for their understanding, and to those of you that kindly offered our crews extra water and ice lollies.
"We apologise for any inconvenience."
But the council adds that normal service will resume on Wednesday, Thursday and Friday when the current heatwave is due to end.