Council gives safety reasons for calling off large part of Christmas in Coalville day last weekend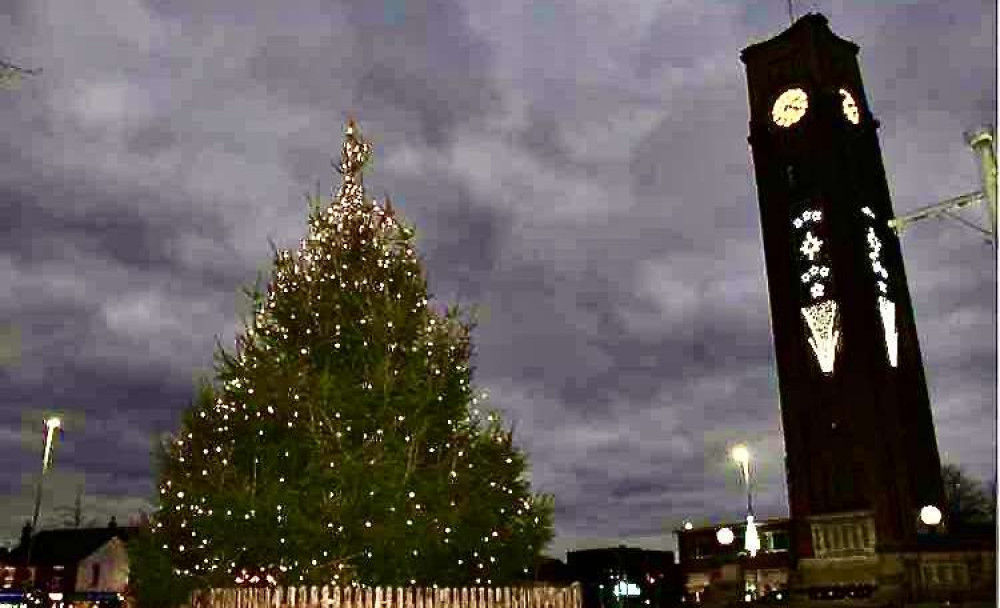 Much of the big day had to be cancelled due to the bad weather
North West Leicestershire District Council has explained that cancelling most of Saturday's Christmas in Coalville was due to safety reasons caused by the severe weather conditions.
The event - which had been planned for months - was designed to celebrate the switch on of the town's Christmas lights.
And it was meant to make up for the cancellation of almost all of last year's festive events due to the coronavirus pandemic.
However, strong winds made the event impossible to stage safely.
But it will not now be possible to re-arrange it before Christmas.
Other events, such as those at Newmarket and the lights switch on, were able to go ahead as planned.
Paul Wheatley, Head of Economic Regeneration at the district council said: "Like many other areas across the country, we were disappointed that the severe weather meant that the activities our events team had been planning for months could no longer go ahead.
"Our main priority was to keep residents, visitors and local businesses safe.
"Unfortunately, the high winds prevented the fireworks, funfair and stage show from taking place safely.
"Despite the weather, we were pleased to see plenty of visitors in Coalville at our reduced event including the light switch on, festive stalls and a visit from Santa and reindeer.
"We have received a lot of feedback about the event already and are taking these comments on board.
"We hope that the weather is better next year so that the full event can return.†