Coalville man accused of terror plot says 'plans' were made up due to paranoia caused by lockdown
By Coalville Nub News Reporter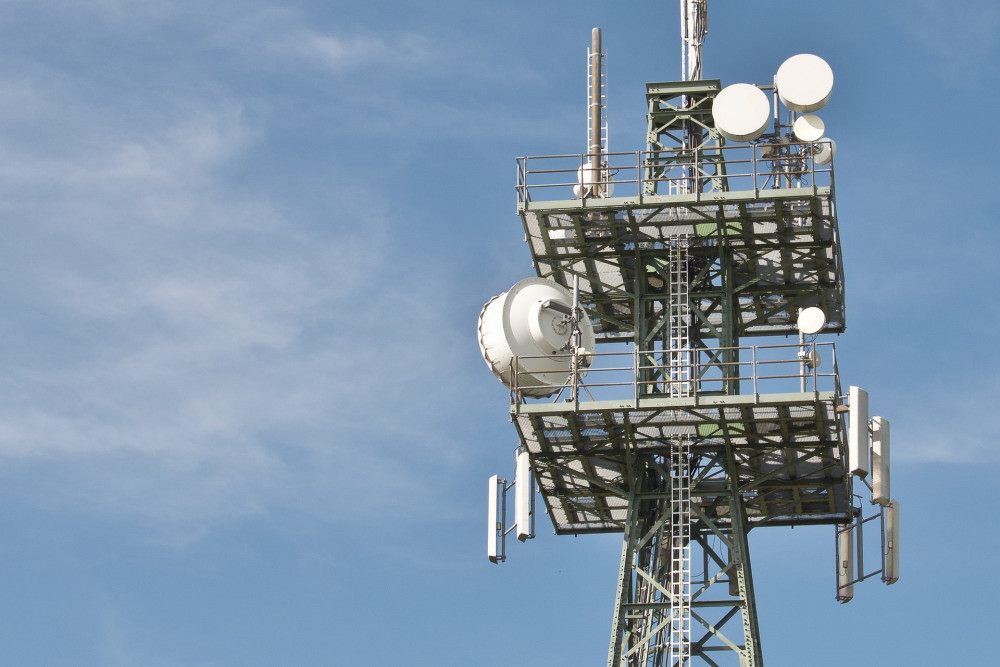 A Coalville man accused of planning to attack radio masts and the M1 motorway says his online claims were lies formed out of lockdown paranoia.
Oliver Lewin was arrested in August 2021 after speaking to undercover officers on the Telegram messenger app.
The 38-year-old, from Ferrars Road, Coalville, said he felt under pressure to impress a group which believed in Covid conspiracy theories.
The BBC website reports that Mr Lewin denies one count of preparing terrorist acts.
Mr Lewin said coronavirus restrictions had led him to fear Government control
Birmingham Crown Court heard how coronavirus protests had left Mr Lewin believing civil war had broken out in other countries "and we were next".
He told the court he was expecting "mass deaths" from the vaccine programme and those without Covid passports would not be allowed to be "part of society".
Mr Lewin, who shared a house with his mother and stepfather, joined an encrypted messaging group called "The Resistance UK" with about 8,000 members.
He said he posed as a "brave ex-military warrior" despite having no armed service experience.
The court heard Mr Lewin spoke to undercover officers on the Telegram messaging app
Defence counsel Andrew Hall KC said: "Why did you think it was necessary to present such a false picture of yourself to them?"
Mr Lewin said: "Because if I told them the truth of what was actually happening in my life they wouldn't accept me, they wouldn't let me in.
"So I had to bring something to the table that made me indispensable to them."
Prosecutors have alleged he carried out reconaissance on targets and tried to recruit others to his cause.
They claim Mr Lewin's messages show he wanted to disable communication systems and transport infrastructure in "widespread, co-ordinated attacks" with the aim of overthrowing the government.
Mr Hall said: "What was your state of mind when you posted about your plan and looking for people to do things?"
Mr Lewin said: "That we were in trouble. Panicked, scared, worried, that we were in deep trouble.
"And that is what I was trying to do. I was trying to establish a safety net, if you like.
"I needed to know there were people out there who would do something when we found ourselves in this situation.
"I had to know for my own sake that I wasn't on my own.
"That other people could see what I could see, that knew what I knew."
His online claims to have carried out reconnaissance missions on potential targets were fabrications or exaggerations based around normal walks, he said.
An alleged attempt to damage a culvert under the M1 was simply to impress other chat group users and was not even close to the motorway, he added.
Mr Lewin also dismissed claims he had tried to upgrade air weapons into more lethal firearms as impractical and beyond his expertise.