Coalville group wants to turn Hermitage Leisure Centre site into a community venue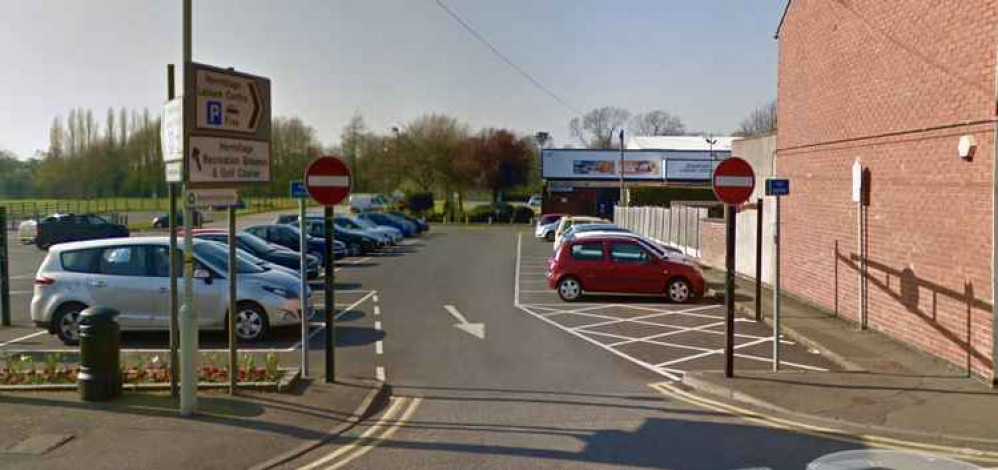 The Hermitage Leisure Centre site in Whitwick. Photo: Instantstreetview.com
A Coalville community group wants to turn the Hermitage Leisure Centre into a multi-purpose venue when it closes next year.
A new leisure centre is currently under construction and Coalville C.A.N. hopes the Whitwick site can be used for the benefit of the community.
But there is less than a week left to make your views known on the proposal.
Coalvilla C.A.N. says: "The Hermitage Leisure Centre building is due to close in 2022. There is a chance to do something innovative, enterprising and for the long term benefit of local people.
"Coalville C.A.N. is proposing a community-owned option which includes turning the existing site into a unique, multi purpose venue with spaces for activities that complement that of the new leisure centre.
"Partners in the local community with relevant expertise would run the operations and the surplus made would be redistributed back into the community.
"Initial grant funding would be sought to kick-start this along side a community share offer. Existing partners and users of the site would remain.
"Consultants have just been appointed by North West Leicestershire District Council to advise them on what to do.
"They have been provided with some existing consultation evidence.
"There is an opportunity for you to add your voice by completing this survey HERE.
"In order to meet the tight deadlines, the responses will need to be in by Monday, July 5. All the results will be available on the website HERE you can also find the link on here to do an online version."
Coalville C.A.N. has issued an update which says: "For anyone that lives or works in North West Leicestershire & surround.
"What if .... A closing swimming pool could become the indoor skate park young people have been after for years; and the closing sports hall could become a parkour centre so kids don't have to go on a three-year waiting list for gymnastics, or travel miles away for a lesson; or how about the existing cafe becoming a community cafe where young people and older people can share stories and skills! the list goes on....
"Sounds like a dream? Well dreams can come true and this one is more likely too with your help.
"Start by completing this survey. We have 200 responses in 2 days... help us get to 300 responses in three!.
"We have been given six days to share our ideas, with the council's appointed consultants, and we would like your opinions on them.
"The Hermitage Leisure Centre site has NOT already been sold for housing; it's fate has NOT already been decided and there are NO dodgy deals going on.
"The Council simply wants to come up with a plan that meets their stated objectives.
"We think our plans for Community Ownership, Mixed Use, and Community Wealth Recirculation using a Community Benefit Society as an Ethical Landlord is the Best way! What do you think?
"Please complete and share ..thankyou!"