Coalville charity receives four-figure donation from Amazon's fulfilment centre towards social supermarket
By Coalville Nub News Reporter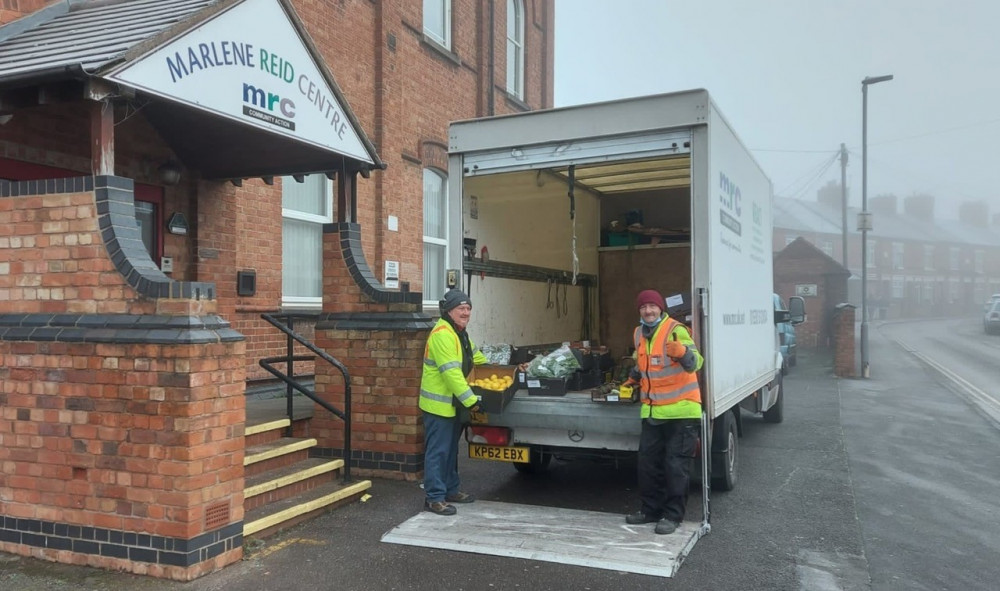 The Marlene Reid Centre in Coalville
A charity providing support to the Coalville community has received a donation of £1,000 from the Amazon fulfilment centre in the town.
The Marlene Reid Centre's Community Action provides transport, health and wellbeing sessions, a soft play area for children under five years old and a community food market providing affordable food and cooking demonstrations.
MRC also runs two second-hand furniture shops and a charity shop providing affordable goods.
The donation from the Amazon team will go towards costs of running their Plenty 2 Cook social supermarket
Tracey Foster, General Manager at Amazon in Coalville, said: "We are pleased to support MRC Community Action.
"The charity provides important services in our community and our team wanted to support its volunteers with this donation."
Anna Sztaba from the Amazon fulfilment centre in Coalville nominated the charity for the donation.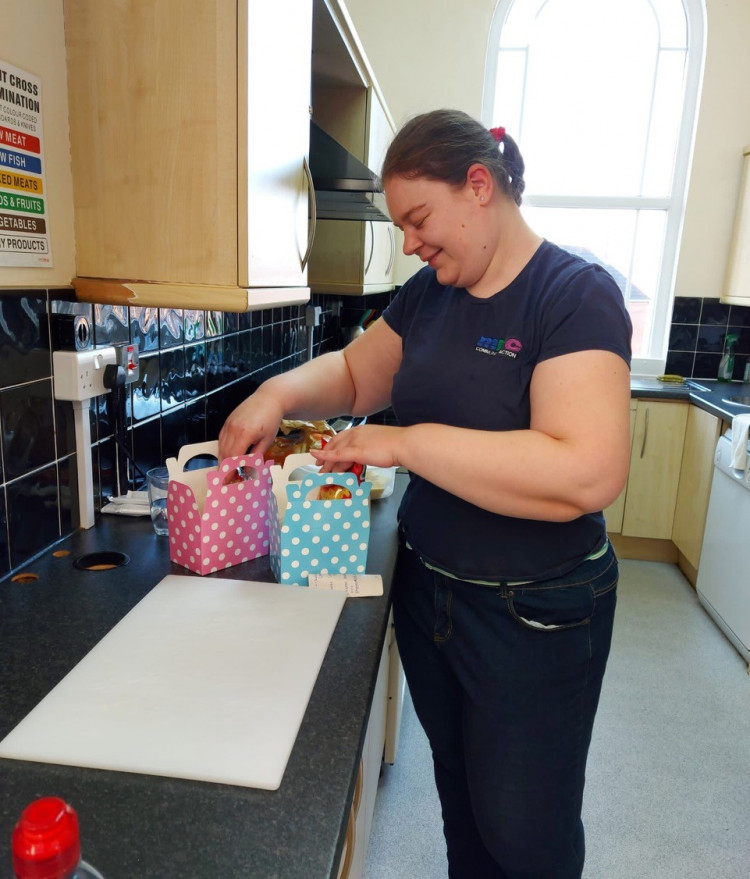 The donation will go towards the MRC social supermarket in Coalville
She said: "We heard about MRC Community Action's van being stolen and wanted to support the charity in funding a new one as it offers such great support to the local community.
"MRC is a fantastic charity and one that is very close to my heart.
"I hope this donation boosts its efforts in Coalville and across Leicestershire."
Paul Fagan from MRC Community Action said: "On behalf of everyone here, we would like to thank Tracey and the team at Amazon in Coalville for this donation.
"Donations such as this ensure we can continue supporting the community across Leicestershire."
MRC Community Action received the donation as part of Amazon's programme to support communities in and around its operating locations throughout the UK.
Amazon says it is providing disadvantaged students with online STEM courses as well as teaming up with charity partner Magic Breakfast and delivering more than five million healthy breakfasts to families across England.