Coalville CAN's Big Green Week launches as part of county wide initiative to tackle eco issues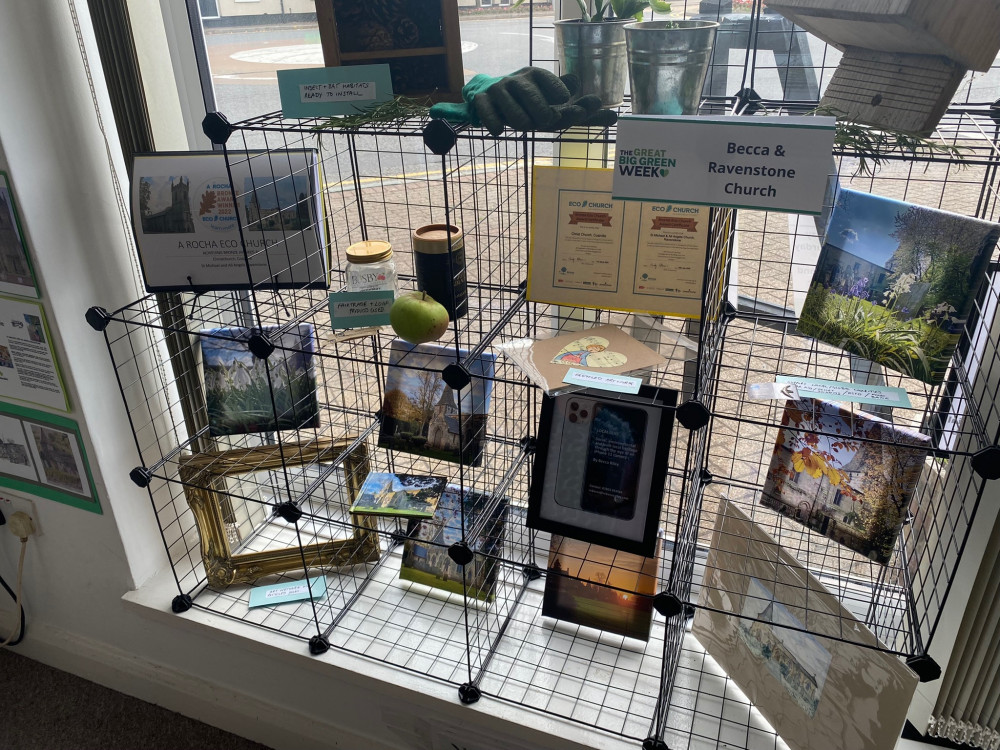 The exhibiton in Coalville town centre runs throughout October. Photos: Coalville Nub News
Coalville CAN's Big Green Week exhibition is part of a county wide series of events will be held across Leicestershire to encourage residents to take part in community action tackling climate change and protecting nature.
The BIg Green Week started this week at CAN"s Memorial Square headquarters and features a range of ideas from recycling idres, through to improving air quality and working with nature.
Leicestershire County Council and the seven district councils - includng North West Leicestershire - will officially be supporting Great Big Green Week, a nationwide campaign taking place from tomorrow (Saturday) to Sunday, October 2.
The Coalville CAN event is, however, scheduled to run throughout October.
Councillor Blake Pain, Leicestershire County Council cabinet member for the environment and the green agenda, said: "Great Big Green Week is an excellent way for residents to get involved and learn how they can make planet-friendly changes to create a cleaner, greener Leicestershire.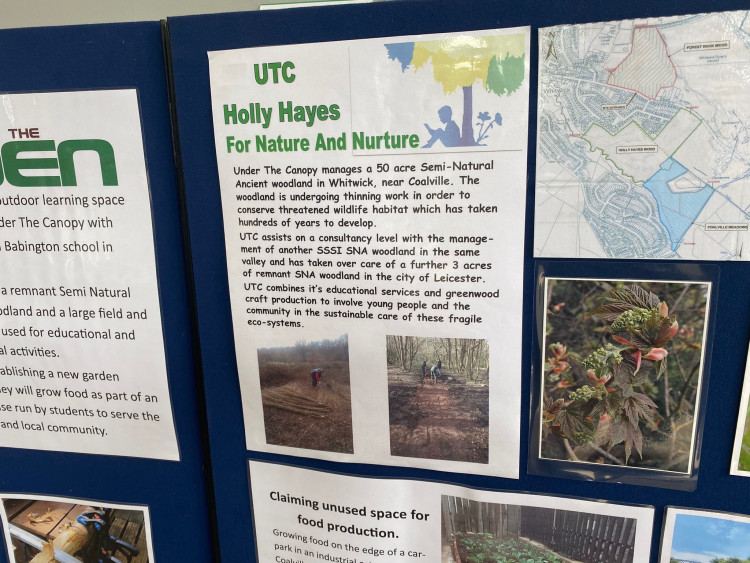 "Everyone can do something to help us on the road to becoming a net zero county and collectively, we can make a big difference."
The Coalville CAN exhibits include the Bee Farmer, Ravenstone's Eco Church, the Holly Hayes Under the Canopy project, the CAN Tool Library, CAN Repair Bench and CAN Tech Shack.
If you have an interest in green issues, come along the CAN offices and find out more.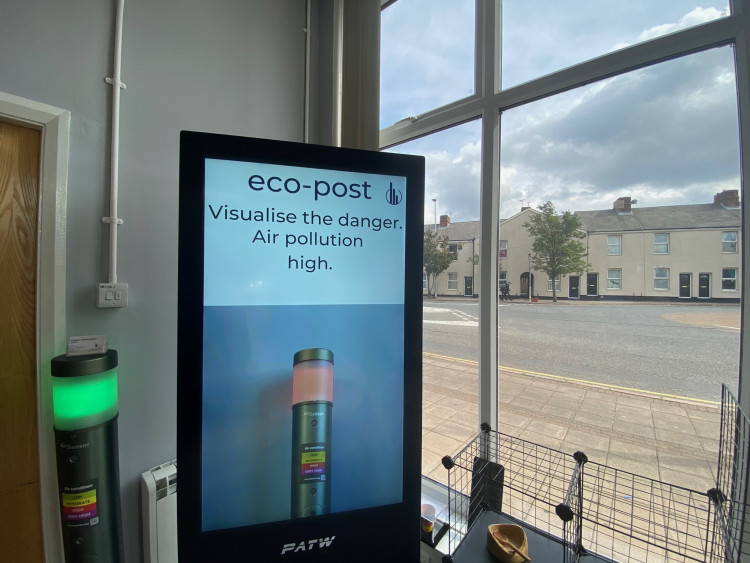 All of this year's events can be found on the Great Big Green Week website and the county council will be sharing tips on its social media channels about how residents can be more environmentally friendly.
Residents can sign up to Environment Matters for the latest waste and environment news and find out more about our work to address climate change on the net zero Leicestershire webpage.