Cinema in the Park is returning to Coalville Park next month - as council steps in and provides five-figure sum to subsidise the event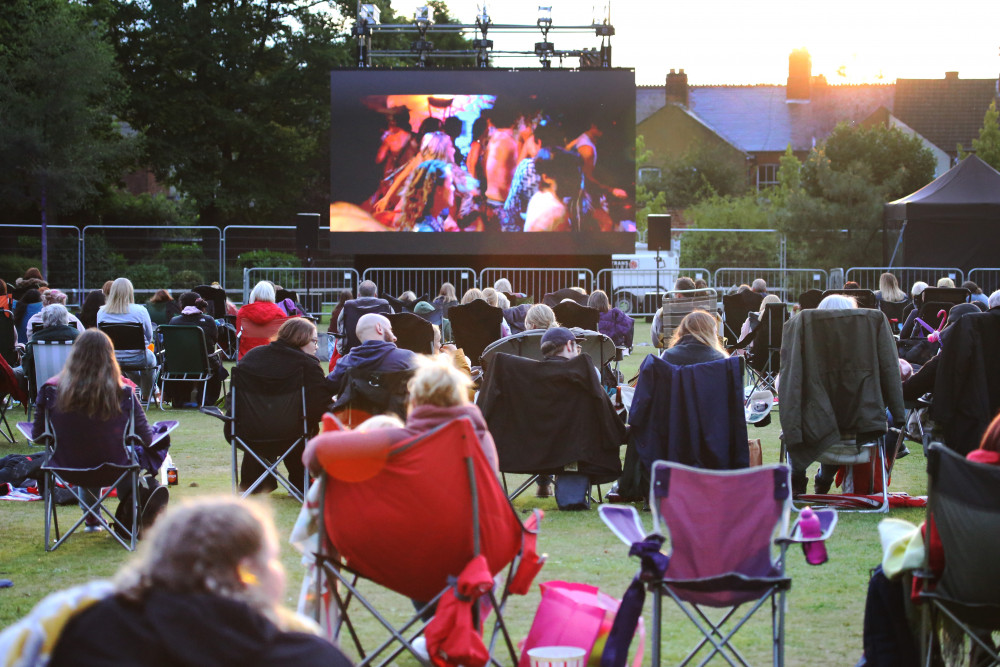 Last year's Coalville Cinema in the Park was a huge success. Photo: North West Leicestershire District Council
Coalville's Cinema in the Park will return next month after proving a hit with the town's film fans last summer.
But while the 2021 event was free, there will be a charge of £3 this time - however, the council says it has subsidised £32,000 of the event costs to make prices as affordable as possible.
The hugely popular open-air cinema will see families flock to Coalville Park to watch their favourite films from Friday, August 12, to Tuesday, August 23..
Organisers North West Leicestershire District Council (NWLDC) and The Big Events Co, are bringing back the outdoor event which will show 36 screenings over 12 days.
Details of the line-up are yet to be finalised, but it is hoped there will be a mixture of Disney films, musicals, much-loved movie classics and blockbusters to suit people of all ages.
Film lovers can sign up HERE to be the first in the know.
Tickets are £3 per person, and free for children aged two and under.
Last year, NWLDC used the government's Welcome Back Fund for the outdoor event, making tickets completely free, in a bid to increase footfall to the town centre.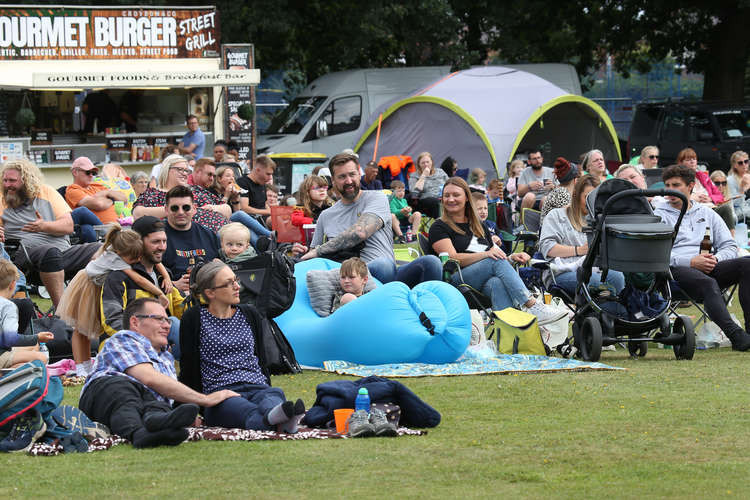 Large crowds turned up for last year's event
Local businesses are welcome to advertise their services on the big screen and can discuss opportunities HERE.
Councillor Tony Gillard, Portfolio Holder for Business, said: "We're really looking forward to welcoming film fans back for a second year of the outdoor cinema.
"Last year was a real hit with people of all ages and there was a great atmosphere at Coalville Park which provided a great venue to bring the community together.
"We hope that this year will be no different as there will be a fantastic range of films with something for everyone – don't forget to sign up to the mailing list to be the first to know which films will be on."
Josh Crewe, Event Manager at The Big Events Co, said: "Everyone at The Big Events Co. Leicester is delighted to be able to bring the Cinema in the Park event back to the town after its success last year.
"It's been a pleasure working alongside NWLDC who have made this event possible. With a great selection of films on offer for an affordable price, it is the perfect day out for everyone in the current climate."