'Preserving memories of old Coalville' event to be held at town's library next month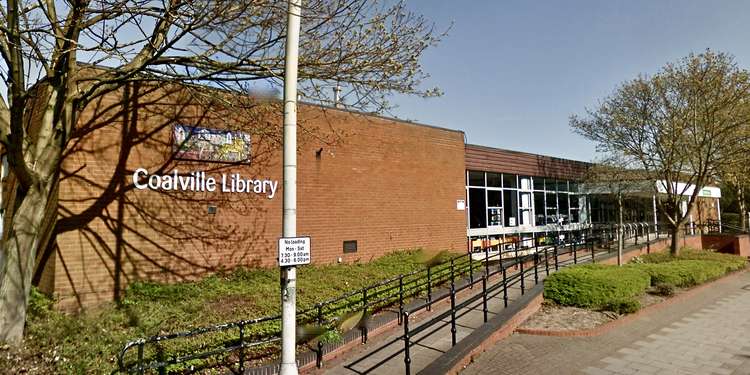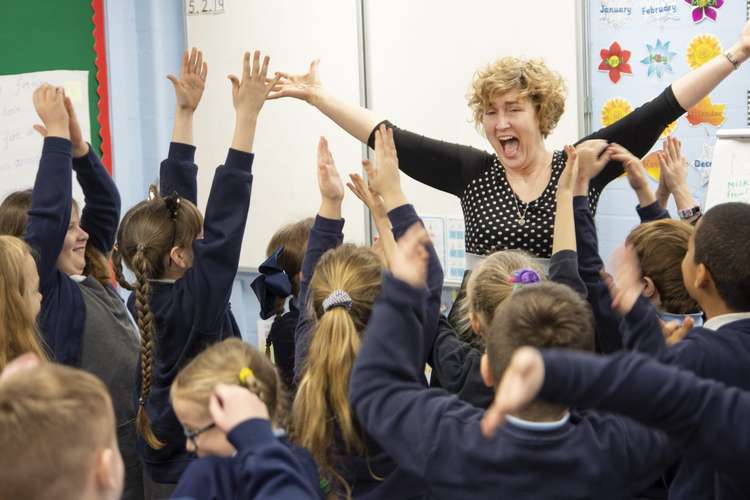 Coalville will be playing a part in Leicestershire County Council's Festival of Stories next month.
The town's library will be hosting two events - 'Big Noisy Stories' and 'Voices of the Past: Preserving memories of old Coalville'.
Voices of the Past will take place on August 12th at 2.30pm.
The event website says: "A dusty box of cassette tapes has been in a cupboard at Mantle Arts in Coalville for about 30 years.
"The tapes contain interviews with local people talking about their lives, from the First World War onwards.
"But nothing very much was known about the tapes until Mantle Arts decided they needed to be preserved and their contents made more easily available.
"Director Matthew Pegg will talk about the North West Leicestershire Voices project and the surprising discoveries that were made on the way.
"You will get a chance to hear some of the voices from the past, and see some of the outcomes of the project. Books and CDs will be available to buy."
The Big Noisy Stories event is on Thursday, August 10, again, at Coalville Library, at 2pm.
The event website says: "Come and join Nicky Rafferty in creating and sharing some Big Noisy Stories.
"Be the landscape, the sounds and the characters as you bring traditional and new stories to life using your body, voice and wonderful imagination.
"Nicky is a storyteller working extensively across the East Midlands with schools, theatres, libraries, care homes, museums and galleries.
"For the past year this has been a bit Zoomtastic and Nicky is thrilled to be out in the community again, telling tales and delivering workshops and training.
"Two 45 minute sessions available;
Ages 8-12. Limited spaces available. All participants both adults and children require a ticket.
.
The county council's Festival of Stories programme - which runs from 7th to 22nd August - will see 50 family-friendly events featuring 30 different specialists in the arts, including storytelling, theatre workshops, author talks, writing workshops, dance art and music.
The events bring together families and friends to be inspired, to be creative and to enjoy each other's company.
Visitors to the events – both in person and online – will also be encouraged to share their own stories and take part in communal activities based around the themes of the Festival which are Stories to Inspire, Creating Stories and Stories of Us.
Most of the events making up the Festival of Stories programme will be face-to-face, but there are several workshops taking place online.
These include a series of interactive story-themed workshops for children aged four to 10, a talk by Leicester author Bali Rai on the lost voices in British historical fiction, and a Zoom-based workshop for aspiring comic creators aged 15 to 25. Many of the in-person events will also be live-streamed.
Councillor Christine Radford, cabinet member for heritage, leisure and arts, said: "Stories are some of the most important things that bind us together and connect us; everyone has a story to tell.
"Sometimes that is through writing and books, but it can also be through music, dance, illustration, drama and history. All these things are included in the Festival of Stories and we hope visitors will find something new to try and experience together."
For more information on the Festival of Stories and to book places on the events, see the website HERE
You can also keep up to date with what's happening on the Leicestershire Libraries Facebook page at www.facebook.com/yourlibrary.