Bliss Wax Melts
---
Posted: Saturday, 01st January 2022 4:31 pm
---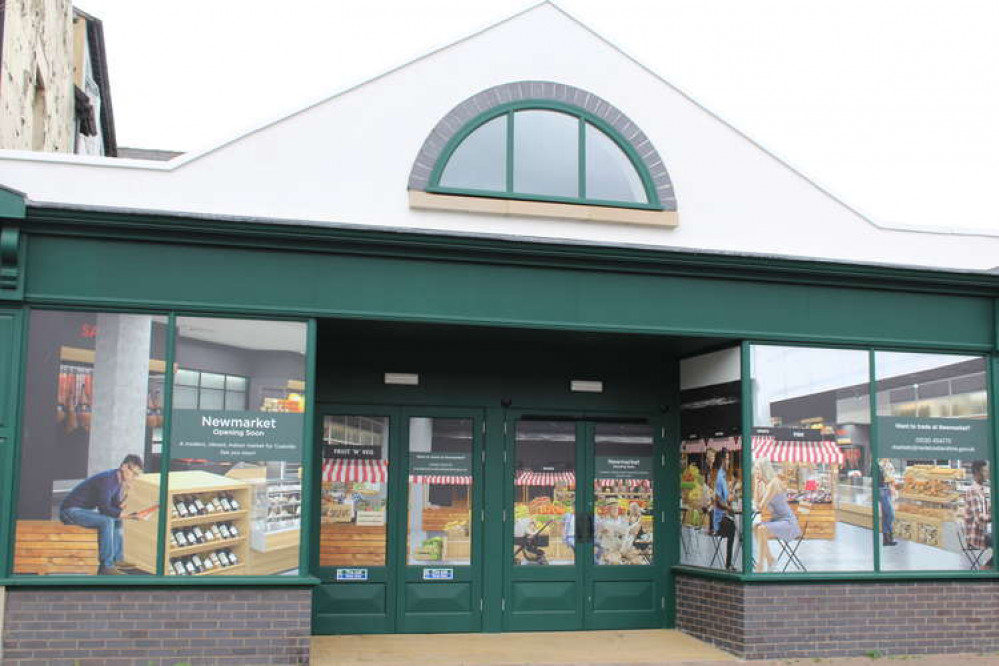 OTHER
We produce wax melts from vegan friendly soy wax along with environmentally friendly packaging.
We are at the Newmarket in Coalville every Saturday (starting agin on the 15th January).
All our stock is produced at our home and then brought to the market. We also make car air fresheners and diffusers.