Thanks For Supporting Coalville Nub News - And Here's How You Can Get Involved With Us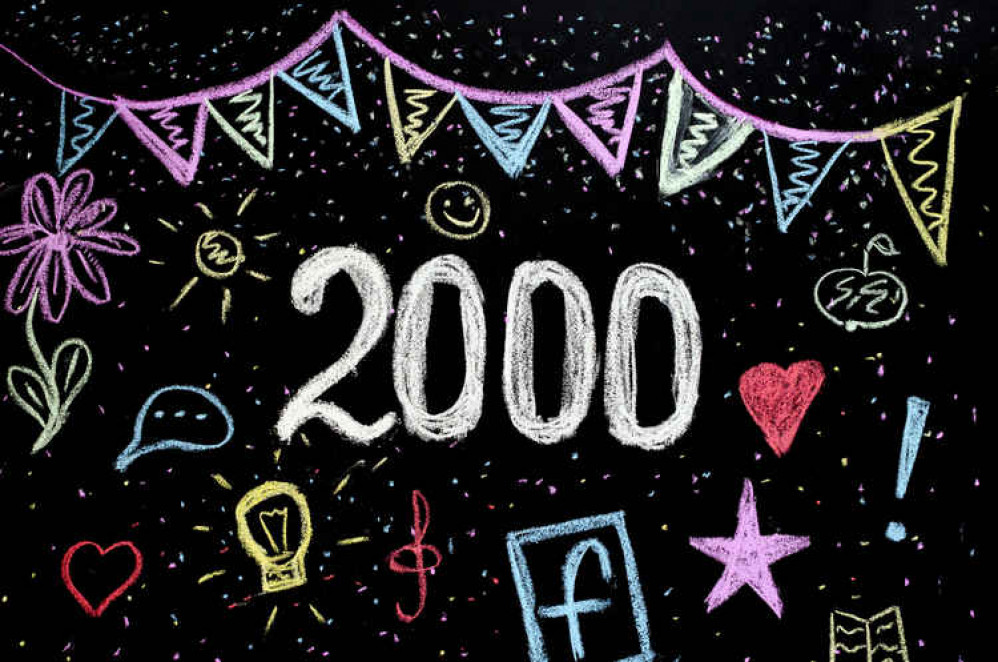 www.dreamstime.com. Alexander Zhenzhirov
Coalville Nub News has been operating for a little over nine months - but our Facebook following has already passed the 2,000 mark.
We would like to take this opportunity to thank you for your support during that time - and for backing our site which is aimed at bringing you stories and news from the Coalville area.
You can get involved as well by using the black NUB IT button contribute stories or articles HERE, What's On eventsHERE and promoting your business in our local listings section HERE.
Coalville Nub News is growing fast and we want you to be part of it.
And if you would like to SPONSOR the site - with your company's name at the top of our page - please contact the Editor at [email protected]