Comment: Are Whitwick residents getting value for money from their council tax?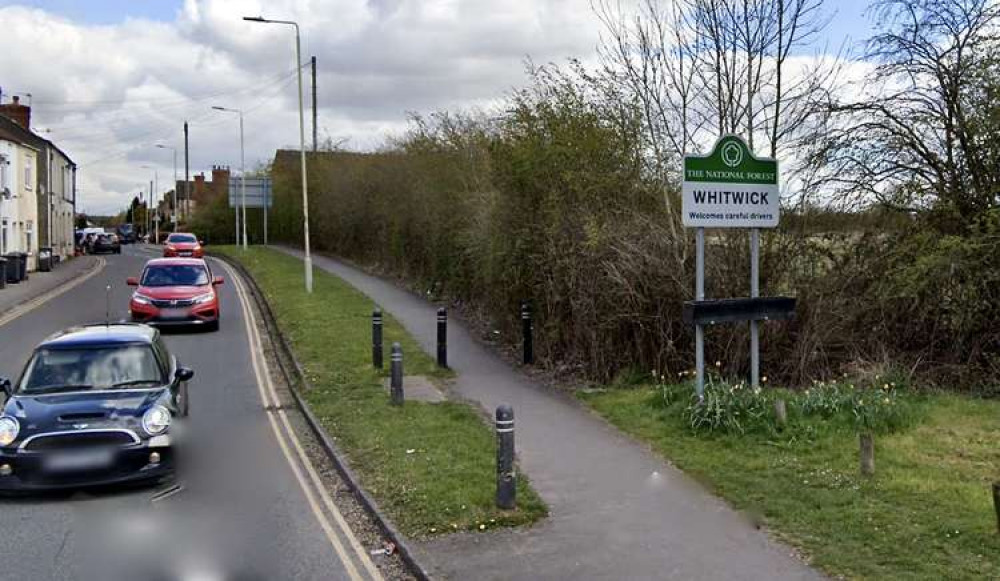 Photo: Instantstreetview.com
Please note I am writing in the capacity of a Whitwick resident not as a County Councillor, I have no connection with Whitwick Parish Council other than being a resident.
But I saw an advert in the local community voice advertising for a deputy Parish Manager for Whitwick Parish Council.
It raised an eyebrow as the two parish councils I deal with have a part-time parish clerks each and not a parish manager, let alone a deputy.
After a little digging I was astonished what I found out.
Ravenstone Parish Clerk is paid £9952
Hugglescote Parish Clerk is paid £7,771
Whitwick Parish Manager is paid £44,197 + NI at £3851 + Pension at £1468 + expenses.
Now they want to employ a a Deputy Parish Manager (advertised in the Community Voice).
It's 22.5 hours at Spinal Point 25 (which is at the top of the NJC 'Senior Officer 1 scale'). It equates to £28,785 full time (or £17,505 pro rata).
On top of this they have their own community office (which they spent £1000s of public money renovating from an old public convenience), this has running costs of £2,257pa. They have a brand new parish hall on the park?
Whitwick council tax is higher than in most other parts of North West Leicestershire due to the WPC precept.
Over 25 per cent of the council tax Whitwick residents pay to the parish council is spent on office staff.
For every £4 Whitwick residents pay in council tax more than £1 is goes on admin.
Effectively the Parish Manager is a parish clerk with no other duties, so I fail to see how this amount of money is value for money for Whitwick residents when all they do is look after the park and a few grit bins.