Coalville Town's FA Cup clash with Robbie Savage's Macclesfield FC is an all-ticket game
By Coalville Nub News Reporter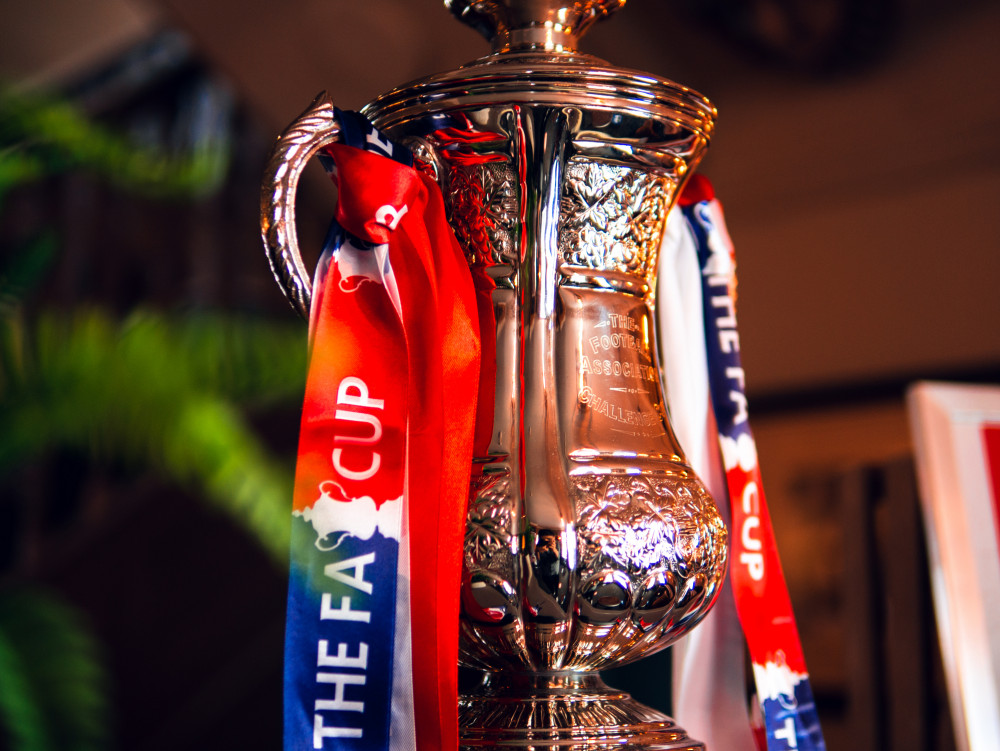 The FA Cup clash is this Saturday at Coalville
Tickets for Coalville Town's FA Cup tie at home to Robbie Savage's Macclesfield FC have gone on sale.
The Ravens host the Cheshire side - where Savage is Director of Football - this Saturday in the sides' second round qualifying clash at the Mander Cruikshank Stadium.
Coalville say the fixture will be all-ticket and will have to be purchased in advance.
The club adds there will be no segregation in place, but separate turnstile entrances for home and away supporters are aimed at making the flow of supporters entering the ground easier.
Coalville have capped this fixture at a capacity of 1,500 with 1,000 tickets on sale for home supporters - and Macclesfield allocated 500.
The Ravens' website says that tickets for both sets of supporters will be available to purchase via the club's online ticketing website - and there will be two separate sections on the site to purchase home and away tickets.
Coalville Town fans will need to purchase tickets from the "General Admission" section whilst Macclesfield fans will purchase tickets from the "Away Fans" section.
Ticket purchases will be monitored based on postcodes to ensure supporters from each club have purchased tickets from the correct allocation.
The link to purchase tickets is HERE. Admission prices are £10.00 for Adults, £8.00 for Concessions and £3.00 for Under 16s.