Coalville's Marlborough Square Wetherspoon avoids the axe as company sells off 32 pubs after facing £30million loss
By Coalville Nub News Reporter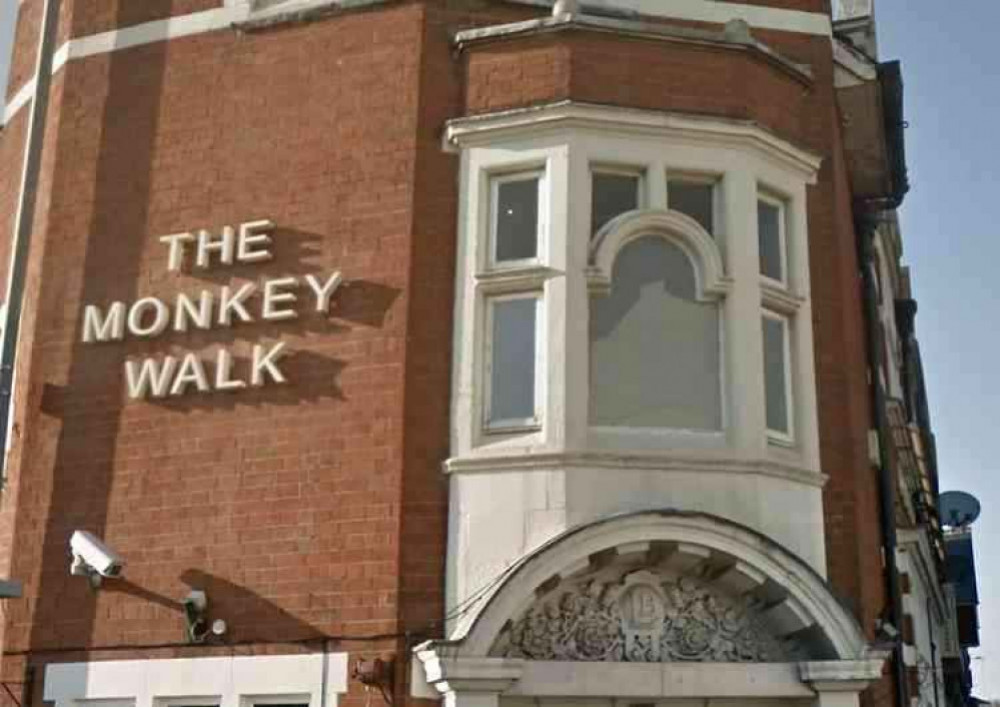 The Monkey Walk in Coalville. Photo: Instantstreetview.com
National pub chain Wetherspoon has announced it is selling off 32 pubs across the country amid rising costs - but the Monkey Walk in Coalville town centre survives.
Rising wages, staff and labour costs are said to be the reason behind the move.
The pub chain yesterday, Wednesday (September 28) confirmed the 'commercial decision' after previously warning it could face losses of up to £30million.
In a statement, Wetherspoon spokesman Eddie Gershon said: "On occasion, Wetherspoon does put some of its pubs up for sale.
"This is a commercial decision.
"We understand that customers and staff will be disappointed with it. The pubs will continue to operate as Wetherspoon outlets until they are sold."
The Marlborough Square bar in Coalville remains unaffected, but Loughborough's Moon & Bell is one of the pubs scheduled to shut its doors for good.
Full list of Wetherspoon pubs to close
• Barnsley – Silkstone Inn
• Beaconsfield – Hope & Champion
• Bexleyheath – Wrong 'Un
• Bournemouth – Christopher Creeke
• Cheltenham – Bank House
• Durham – Water House
• Halifax – Percy Shaw
• Hanham – Jolly Sailor
• Harrow – Moon on the Hill
• Hove – Cliftonville Inn
• London Battersea – Asparagus
• London East Ham – Miller's Well
• London Eltham – Bankers Draft
• London Forest Gate – Hudson Bay
• London Forest Hill – Capitol
• London Hornsey – Toll Gate
• London Holborn – Penderel's Oak
• London Islington – Angel
• London Palmers Green – Alfred Herring
• Loughborough – Moon & Bell
• Loughton – Last Post
• Mansfield – Widow Frost
• Middlesbrough – Resolution
• Purley – Foxley Hatch
• Redditch – Rising Sun
• Sevenoaks - Sennockian
• Southampton – Admiral Sir Lucius Curtis
• Stafford – Butler's Bell
• Watford – Colombia Press
• West Bromwich – Billiard Hall
• Willenhall – Malthouse
• Wirral – John Masefield