Coalville Town manager urges players to 'do themselves justice' ahead of big FA Cup tie
By Coalville Nub News Reporter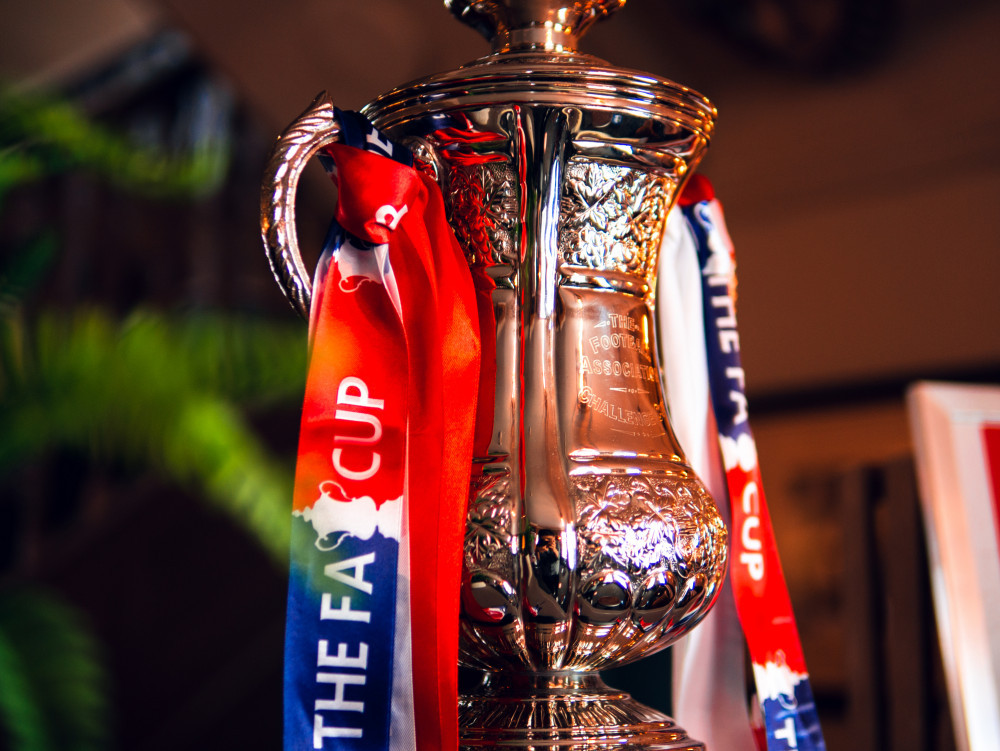 Coalville's FA Cup tie is on Saturday afternoon
Coalville Town manager Adam Stevens says his side will be taking on 'the best non-league team in the country' tomorrow (Saturday).
The Ravens are 90 minutes away from reaching the first round proper of the FA Cup.
But, to do that, they will have to get past National League pacesetters, Notts County at Meadow Lane.
Coalville will not be short of support as they plan to take more than 1,200 fans to the tie.
They will be hoping to see their team pull off a shock result and keep their cup run going.
Notts are likely to make changes to reflect their hectic league campaign.
But Stevens says he is proud of Coalville's recent displays and hopes his players give a good account of themselves at a venue which was recognised as Football League venue until the Magpies were relegated to the National League three years ago.
Stevens told Coalville Town's You Tube channel: "We can go and look forward to playing the best non-League club in the country away from home.
"I'm pleased for our supporters that they can go there and have a great day out.
"Hopefully we can do ourselves justice.
"We know the pitch and stadium are fantastic, but I think us, as group, from the chairman all the way down, we can go there and enjoy themselves.
"I can't relax but they can. It's a big match, nobody gives us a chance, their team is filled with stars."Notts manager Luke Williams says he is taking the tie 'very seriously'.
He told Nottinghamshire Live: "They're not a bad team, and bad teams do not win that many games to get to this stage of the competition.
"We watched them live on Tuesday which we don't often get an opportunity to do.
"We're taking this game very seriously and there may be one or two changes, sometimes people confuse changing players with weakening the team, I don't think this is the case.
"Many of the players are performing so consistently well that they get a shirt week in, week out in the league campaign, but there are players here, that are ready to play, of a very high level.
"I don't think the team will necessarily be weaker, but it may look different to what's expected, and I'm very happy with the team that we can field for this game. I'm happy with how focused the players are going into it."