What's On in the Coalville and Ibstock area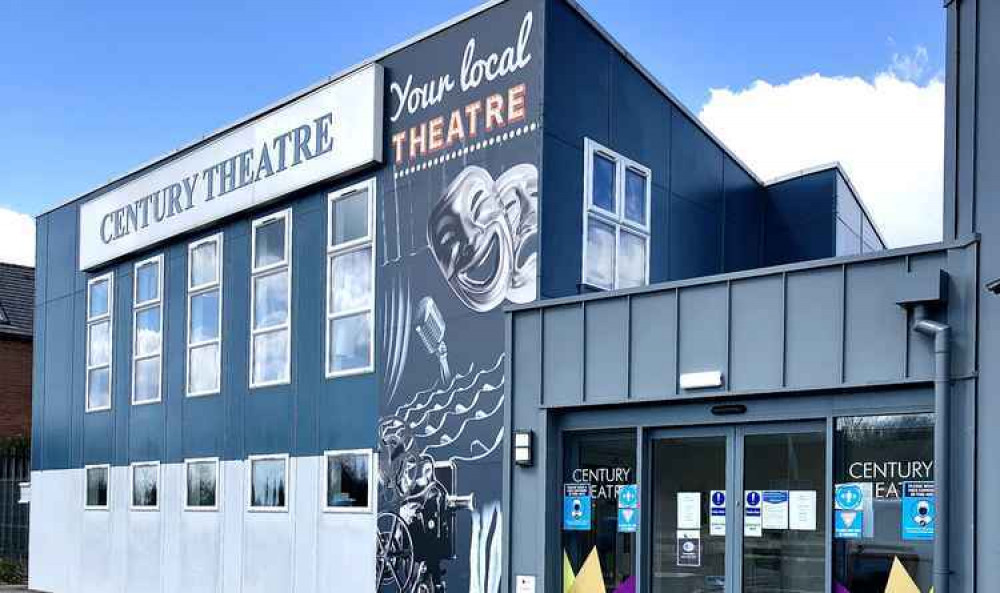 The Century Theatre in Coalville is showing Matilda on Friday night. Photo: Leicestershire County Council
This weekend's Coalville events cover a wide range of entertainment - hopefully there is something for everyone.
Don't forget, you can advertise your event for free at Coalville Nub News - and reach thousands of our readers in the process.
Whether it is a gig, a comedy night, a pub quiz or maybe your monthly society meeting, just fill in the form HERE and we will list it for you in our What's On section.
The Century Theatre in Coalville is showing the film Matilda on Friday night.
Matilda (Alisha Weir), an extraordinary girl with a sharp mind, is the odd one out in her family.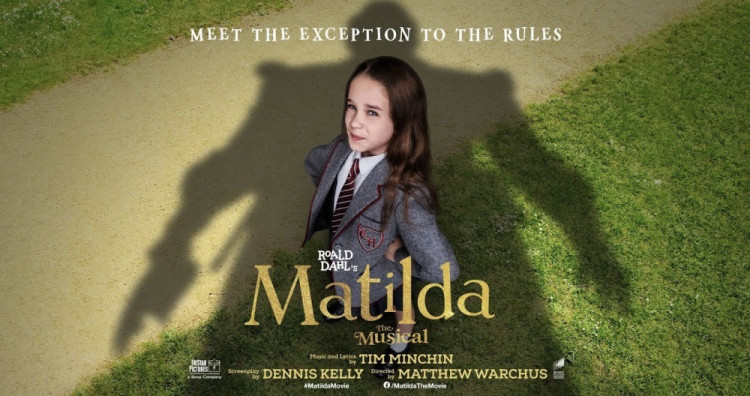 Discovering she has special powers, she harnesses them to overcome her ghastly parents (Andrea Riseborough & Stephen Graham) and monstrous headmistress (Emma Thompson).
More details are HERE.
If Soul Music is your thing, the Ibstock Soul Club is back on Friday night at the Central Bar & Grill.
Three resident DJs and. from Boston Gliderdrome, a special guest DJ Martin Topley.
More details are HERE.
Still at the Central Bar, the Ibstock venue hosts a night of 70s Glam Rock on Saturday.
Glamstar are a 70's glam rock band hailing from Birmingham.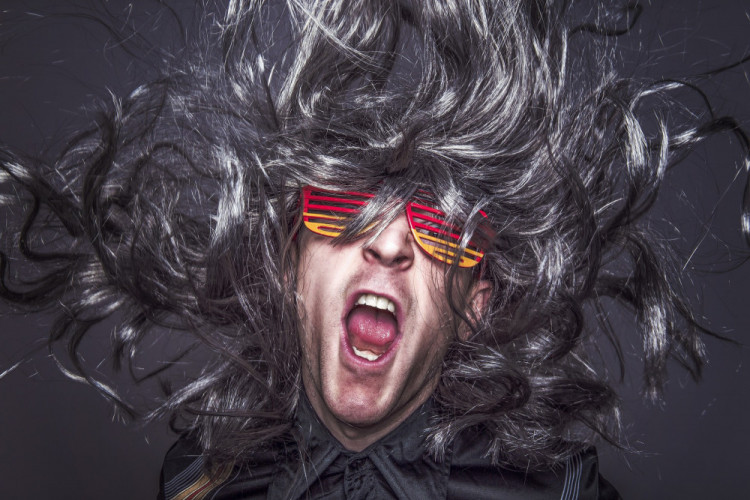 They aim to give you that glam 70s feeling so you can dance the night away.
More details are HERE.
For those in the mood for a racy night out in Coalville on Saturday, then Drag Night with Demeanor McCall & Misty Monique could be for you.
The show is at the Adult School Hall in Bridge Road.
More details are HERE.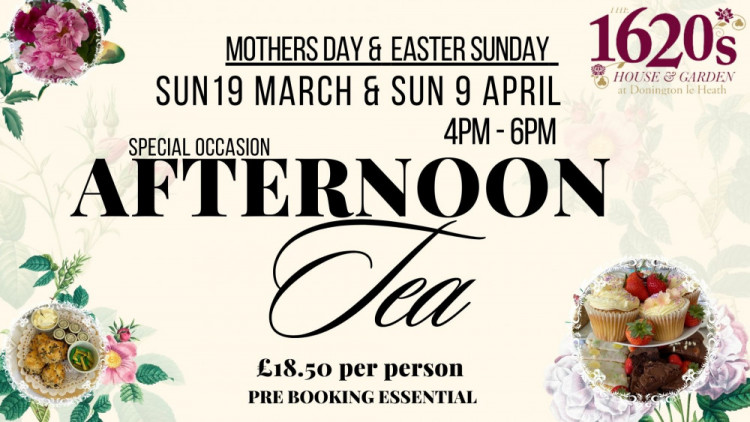 It is Mother's Day on Sunday of course, and if you're looking to give mum a treat that's a little different, you could try the Mother's Day afternoon tea at the 1620s House in Donington le Heath.
You can enjoy an afternoon tea in the unique and relaxed surroundings of the 1620s barn and gardens.
More details are HERE.
There is more live music in Coalville area with the Victoria Bikers' Pub staging gigs on Friday and Saturday.
The Whitwick Road venue has three bands on this Friday.
Details are HERE.
Saturday sees Solomon Sage and Bat Flattery playing live.
Details are HERE.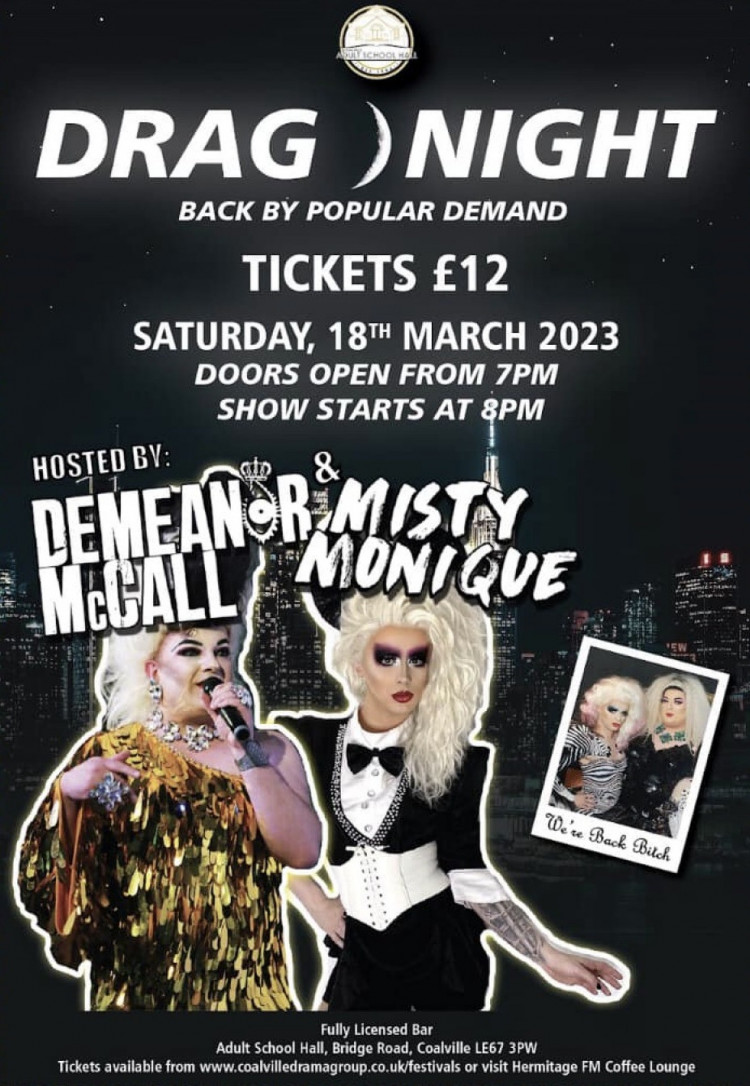 The Snibstone New Inn has blues and rock band Dr Spork playing live on Saturday.
Details are HERE.
If you fancy some exercise on Sunday, then the monthly Coalville Mega Walk - organised by Coalville CAN - is back.
Details of how to get involved are HERE.
Don't see your Coalville or Ibstock event mentioned here or on our What's On page? Just click on this link HERE and you can list it for FREE.