VIDEO: Coalville killer is sentenced to life imprisonment for murder of Megan Newborough - as officers say McCullam 'got a thrill' from it
By Coalville Nub News Reporter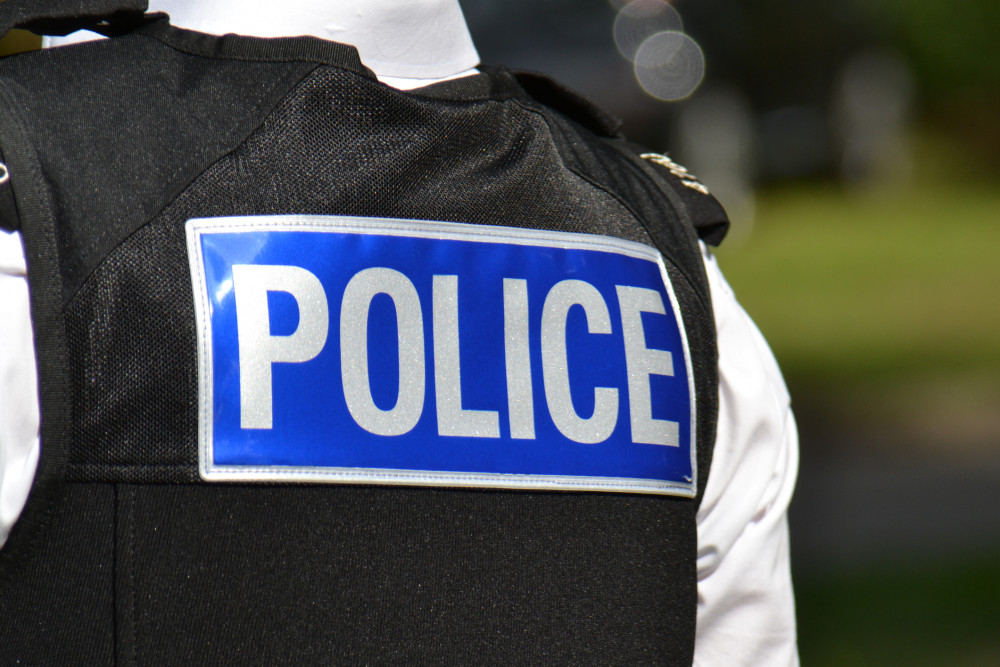 Leicestershire Police said McCallam 'enjoyed' the killing. Photo: Dreamstime
Ross McCullam – a Coalville man convicted of murder earlier this week – has been jailed for more than 20 years for the killing of Megan Newborough.
On Monday, following a trial spanning several weeks, the 30-year-old was found guilty of killing Megan in his own home on the evening of Friday, August 6, last year.
Today (Friday), at Leicester Crown Court, he was sentenced to life imprisonment with a minimum term of 23 years.
VIDEOS: LEICESTERSHIRE POLICE YOU TUBE PAGE
The investigating officer believes that McCullam 'enjoyed' killing Megan and 'got a thrill' from it.
Leicestershire Police report that, on August 7, after she did not return home, Megan's family reported her missing to Warwickshire Police.
They said they knew she had gone for a walk with a man called Ross, who she knew from work.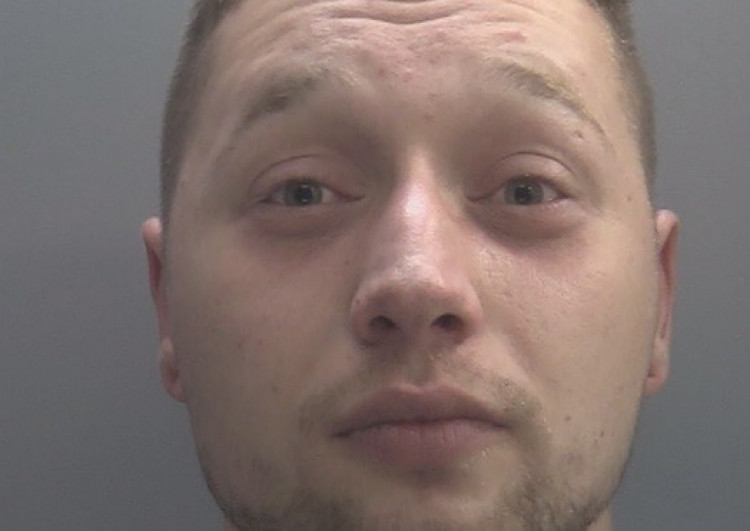 Ross McCullam will serve at least 23 years in prison. Photo: Leicestershire Police
Deeply concerned for her safety, her family used a tracking app and found that her phone appeared to be in Hermitage Road, Whitwick.
After it was located, police returned to McCullam's home in Windsor Close, Coalville and arrested him on suspicion of kidnap.
When asked if he could say where Megan was, he told them she was dead – and that her body had been left in Charley Road, near Woodhouse Eaves.
He was further arrested on suspicion of murder and questioned by detectives from the East Midlands Special Operations Unit (EMSOU).
He told officers he had put her body in her car and drove off, disposing of her phone before depositing Megan's body in Charley Road. He then carried on to Loughborough where he abandoned the vehicle, her clothes and his clothes and returned home.
McCullam was subsequently charged with her murder – which he denied at court – but admitted manslaughter.
Detective Inspector Jenni Heggs, from EMSOU, was the senior investigating officer. She said: "There's no doubt in my mind that McCullam enjoyed killing Megan. It gave him a thrill.
"What is deeply concerning is the calm approach he took to disposing of her body and trying to hide the evidence.
"After killing her, he sent her messages and left her a voicemail to try and create the impression he didn't know what had happened to her. He thought he'd get away with what he'd done.
"I genuinely believe he would be capable of killing again so I'm pleased he's now serving a significant prison sentence."