North West Leicestershire District Council Budget: Money Set Aside For Carbon Reduction And New Council Homes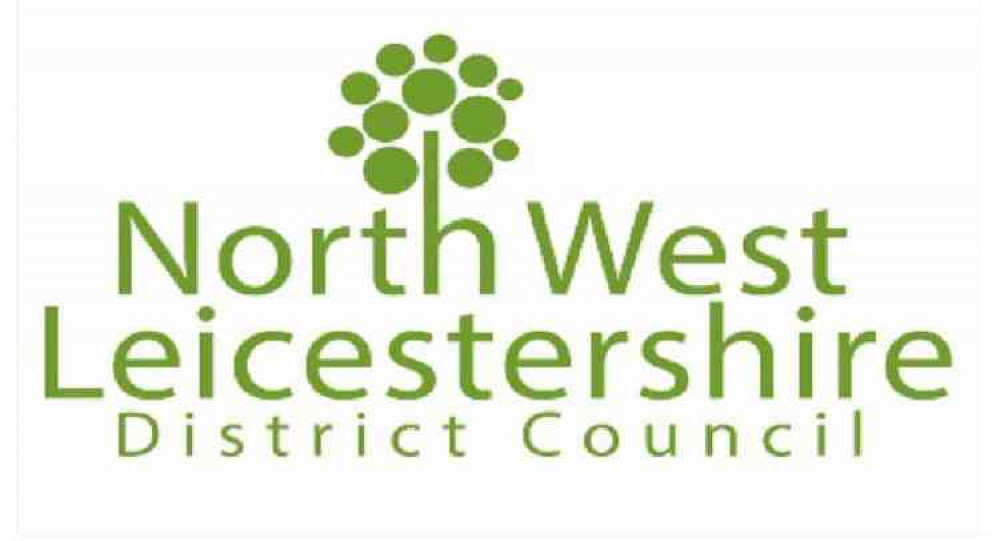 Rent increases planned, but in line with Government policy
Major investment in carbon reduction across the district
Budget setting meeting said council's portion of the council tax bill to be frozen for 11th year in row
There will be an increase in council tax in some areas with 'special expenses'
Total number of new council homes in North West Leicestershire will be 138
Councillor Nick Rushton: "Our current finances are in a really healthy state due to good planning and sensible investment".
NORTH West Leicestershire District Council has revealed plans to invest across the district - including £1million to be spent on carbon reduction measures.
The Council has also said there will be recent increase of up to 2.7 per cent in line with Government policy - but added that there will be new council homes across the district.
As it prepares for future financial changes, the council says it has set out a programme of investment while maintaining a positive budget.
At its budget setting meeting on Tuesday, February 25, the authority approved investment in new council homes, carbon reduction measures, tourism and tree planting.
For the11th year in a row, the council's portion of the council tax bill will be frozen.
It has approved an increase in council tax in some areas with special expenses, where it provides services that would usually be provided by parish or town councils like play areas and open spaces.
While it will not receive a Revenue Support Grant from Government, the council will receive an additional £350,000 in New Homes Bonus payments as well as £500,000 in business rates after a positive approach to house building and business development means.
This will take the total budget for these two funding streams combined to £10.3 million.
Within its housing service, the council will increase rents by up to 2.7 per cent in line with government policy.
This follows four years of one per cent rent cuts and will generate an additional £297,000 that will be reinvested back into council properties.
In the next year, the council says it has allocated £3.8million to start building or buying 34 new council homes across the district and complete eight that have already started.
This will take the total number of new council homes in North West Leicestershire to 138 since the council started building and acquiring new homes in 2017.
It will also spend £3.9 million improving and maintaining council homes, including replacing bathrooms, kitchens and roofs and making other improvements to make sure they meet the Government's decent homes standard.
Having declared a climate emergency in 2019, the council has allocated £1million towards carbon reduction measures in 2020/21.
This includes extending the number of off-street electric car charging points across the district and investing £885,000 into a climate change reserve to fund further initiatives.
With its home in the heart of the National Forest, the council is investing an additional £13,000 to expand its popular Free Tree Scheme this year, as well as £15,000 to maintain additional trees planted in Coalville and a £10,000 grant to Timber Festival – the third and final year of council support to establish this festival in the district.
The council adds that this is the second year that it has received no money from central Government in the form of the Revenue Support Grant.
In response to this and to prepare for further funding changes in the future, North West Leicestershire District Council set up a self-sufficiency fund in 2018.
With the addition of £630,000 contributed in next year's budget, the fund is set to stand at over £5 million by March 2021. It will be used for projects and investments that will allow the council to be self-sufficient.
Councillor Nick Rushton, Corporate Portfolio Holder for NWLDC, said: "Our current finances are in a really healthy state due to good planning and sensible investment.
"This means we are able to invest heavily across the district in things like carbon reduction, leisure provision and council homes whilst maintaining our freeze on council tax.
"At the same time, it's important that we maintain a good financial position as a council, so we are planning sensibly for future with reserves available to help plan for future changes."