Move to reduce Coalville Town FC's council funding is defeated - as councillor says it has 'no justification' in current climate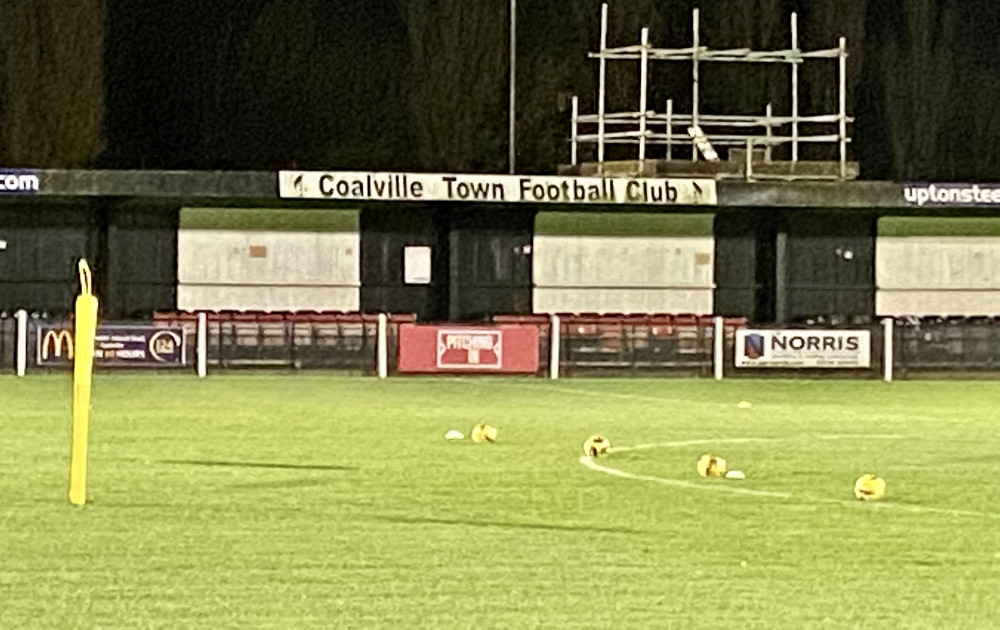 Coalville Town FC. Photos: Coalville Nub News
A proposal to stop North West Leicestershire District Council funding Coalville Town Football Club over a three year period was defeated this week.
Liberal Democrat councillor Michael Wyatt put the motion forward at Tuesday's meeting of the Coalville Special Expenses Party.
He said that, as the club itself is returning a profit, the council funding should be reduced by 30 per cent over the next three years.
Cllr Wyatt said: "I don't think anyone realised the subsidy was £19,800 at the moment, this has to be addressed.
"We can't have people going to food banks just so they can pay their rent and council tax, while we're seen to be subsidising an organisation which has been successful.
"If you go on to Companies House, their figures show they're in a very good position financially.
"There's absolutely no justification for us now to be subsiding the Owen Street recreation grounds.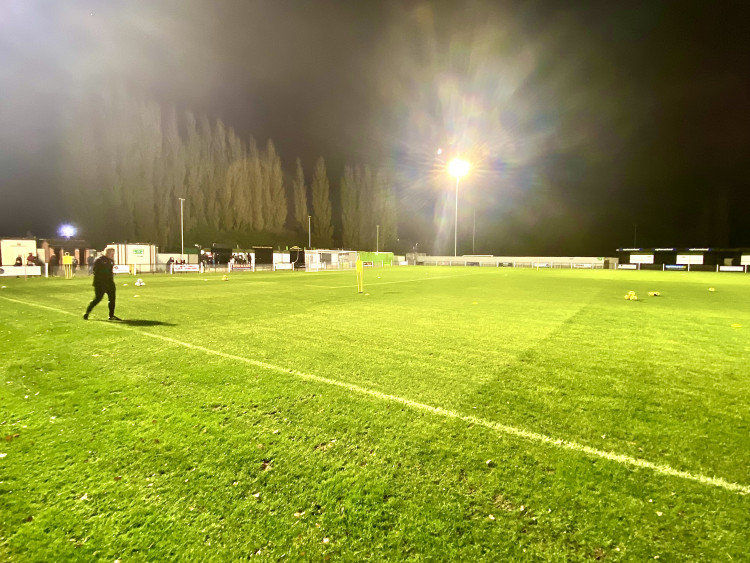 "I would want to see a reduction in this, and it would help to balance the books next year.
"If it were me, I'd want them to pay the full amount, £19,800, but I know no organisation would pay it all in one go.
"I put forward that we reduce the subsidy by 30 per cent each year, that would allow them to break even in three years time.
"If you have an organisation that's making a profit, they have money in hand, I think that's fair and realistic to ask them to pay a bit more, and pay a subsidy so that it's cost neutral to the taxpayer.
"We don't subsidise any other sports.
"In future, I'd like officers to look at selling the grounds to the organisation, which would bring in capital receipts for the Coalville Special.
"We need to look at these options, we're in a tight financial situation and it could only get worse, we need to think outside the box.
"It's one of the main items I'm concerned about."
But Coalville Town received support from councillors John Geary and Elliott Allman.
Cllr Allman said: "The money that goes to the football club, just because they're making money, I don't see that as a reason not to give them a bit more.
"I go there quite a lot, and I think there's real promise here.
"It's probably Coalville's biggest asset. Could the money take them even further?
"On a game day in Coalville, there's 1,000 visitors and you probably wouldn't get that if it were not for the football club.
"If they're making money, they're paying back into the system as they're taxed on profits. Everyone should get a level of support, whether you're at the bottom or the top."
Labour's Cllr Geary, the council's representative at Coalville Town, said: "I accept that the club should be paying more in rent.
"Officers are to meet Mr Rennocks, the chairman, to increase the income from the club - this will be done in stages over the years.
"But when it comes to value for money, I think the football club - even at £19,800 - represents that when you compare it to other areas we put money into.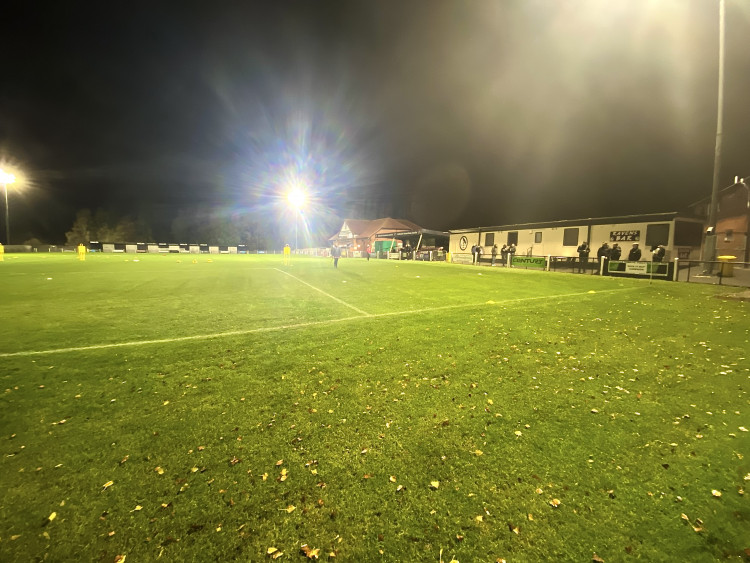 "Members should really appreciate the benefits of the football club, which gets national publicity.
"Also, it runs an inclusive team for unfortunate children who have no chance to getting organised football anywhere else.
"One lady make an 80 mile round trip from the other side of Melton Mowbray with her son, to Coalville, because he cannot get a game of football.
"The impact that has on the well-being of these young people is immense.
"It would be a shame to put all this at risk by overcharging the price that is currently being played.
"There is a planning application in at present for a 3G pitch. It could be in use by late summer which means the Scotlands playing area would no longer be needed by the club."
Cllr Wyatt added: "The club have an income from the children who play of £27 a month.
"We can't subsidise something that is successful with taxpayers' money. I know I can't do it."
Cllr John LeGrys added: "I really approve of the voluntary work the club does.
"I can't support Cllr Wyatt at the moment, but I can support the idea of the ground of being granted to the club for £1 as so many other areas have been in the past.
"The club benefits the community, giving children exercise and social mixing. The state is no longer providing this."
Cllr Wyatt said: "The waters are being muddied here. We're in a financial mess.
"What we're looking at is the budget, the amount of money being paid by the taxpayer.
"If you want to continue to subsidise, you vote for that, but we need to balance the books and we're telling people we're trying our best to do that."
Cllr Wyatt's motion was lost and voted down.