Join the festivities at Bosworth Battlefield Heritage Centre and Country Park this winter
By Coalville Nub News Reporter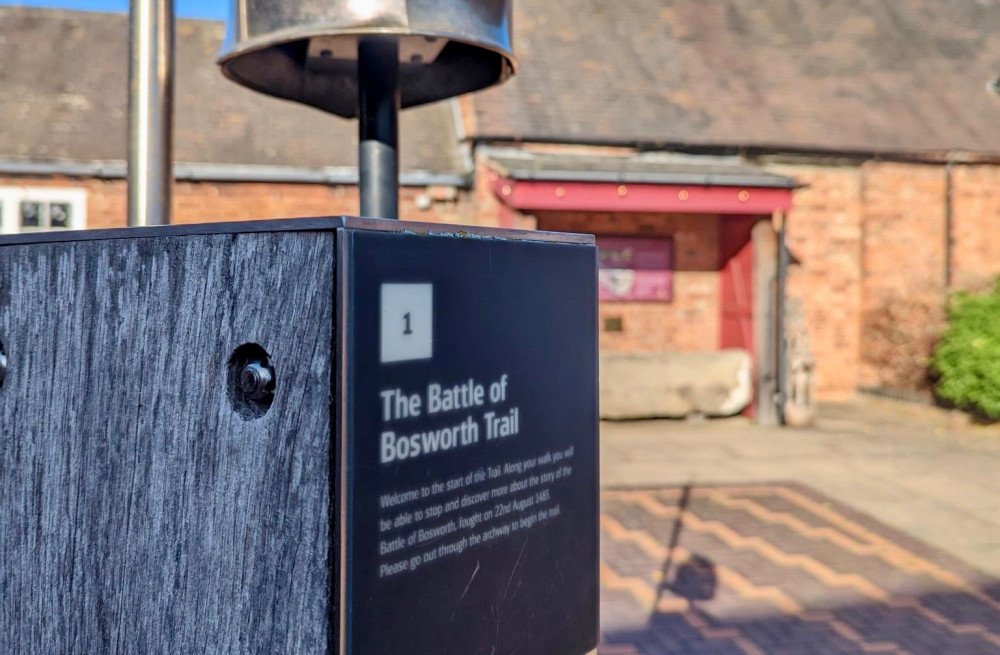 Bosworth Battlefield Heritage Centre and Country Park
Bosworth Battlefield Heritage Centre and Country Park continues its line-up of events during the festive period this weekend.
Events and activities include festive willow crafts, a seasonal-themed children's trail and a couple of post-Christmas guided walks.
There are also two talks scheduled - on Sunday 11 December, Nicola Tallis will be discussing her latest book 'All the Queen's Jewels 1445-1548: Power, Majesty and Display', which uncovers the exciting history of the jewels worn by the 10 queen consorts.
Best-selling author Toni Mount will also be exploring the origins and traditions of the medieval Christmas in an illustrated talk on Sunday, 18 December.
Councillor Christine Radford, county council cabinet member for adults and communities, said: "Events at Bosworth are great fun for everyone. With crafting, educational and seasonal activities, they are always impressive and provide great entertainment for the whole family."
The full Bosworth line-up is:
Christmas Willow Craft, Saturday 26 November, 9.30am-11am, 11.30am-1pm & 1.30pm-3pm;
Wonder Wraps Hunt, Thursday 1 - Friday 30 December, during opening hours;
Crafting Christmas, Sunday 4 December, 11am-1pm;
Festive guided walks, Wednesday 26 & Friday 30 December, 1.30pm
The award-winning attraction, which is managed by Leicestershire County Council, tells the story of how King Richard III lost his life and crown to Henry Tudor, with the experience including guided walks, an exhibition and the 1485 Tithe Barn Café.
More information about Bosworth Battlefield Heritage Centre and Country Park, including how to book on to events, opening times and admission prices, can be found at www.bosworthbattlefield.org.uk