Holiday accommodation plans in village near Coalville are set to be given the go-ahead by North West Leicestershire District Council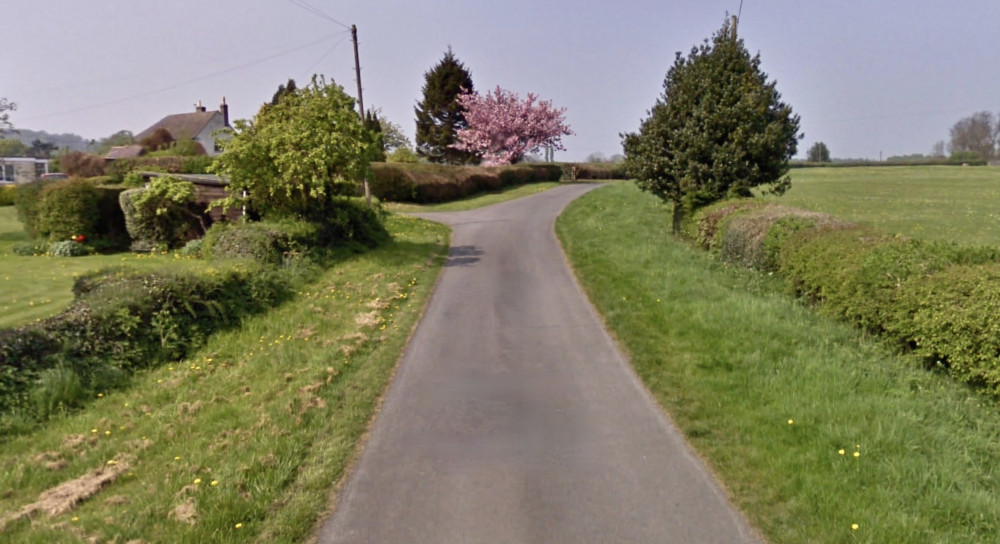 The area in Coleorton has been earmarked for tourist accommodation. Photo: Instantstreetview.com
Plans to build new holiday accommodation in Coleorton - which were thrown out last May - now look set to be given the go-ahead by North West Leicestershire District Council.
An application by Mr Darren Betteridge, of, Coloerton, for a building to be used for tourist accommodation - along with three lodges - at Roseville, Outwoods Lane, was made in January.
But it attracted a total of 55 individual objections - as well as others from Coleorton Parish Council which has maintained its opposition to the scheme.
Six months ago, the District Council said: "It is considered the proposal would adversely affect and diminish the present open character of the environment resulting in significant harm to the character and rural appearance in which it would be set."
But next Wednesday's meeting of the council's planning committee will advise councillors to permit the plans.
The proposed access would be located adjacent to Lower Moor Road, nearby to the crossroads with Outwoods Lane.
A council officers' report, which will be considered at next week's meeting, says: "It is noted that there would be some positive economic and social benefits resulting from the proposed scheme.
"It is noted that under the previous refusal, the application was not deemed to conflict with the economic and social stands of sustainable development and during the course of the current application, examples have been provided in relation to local suppliers who would be involved in the scheme.
"In terms of economic impacts to the surrounding area, there would be full and part time positions for local people as well as noting nearby examples of local services that would benefit from visits by guests of the accommodation.
"This, in turn needs to be weighed up against any environmental impacts and it is noted that the previous refusal was considered unacceptable in this regard."