Councillors say no to fireworks at this year's Coalville Christmas lights switch-on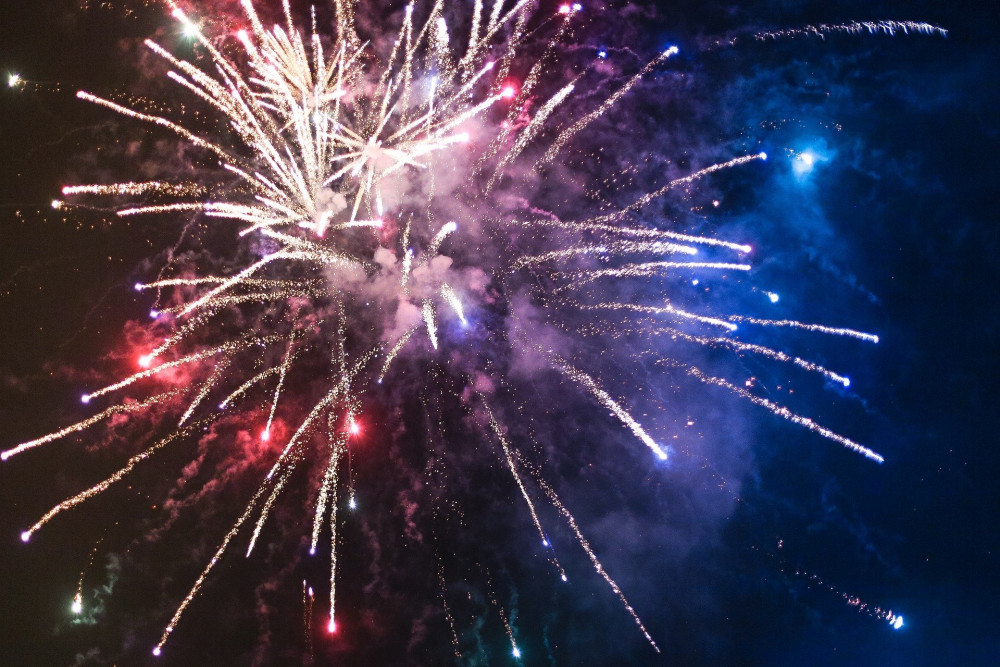 Coalville councillors have voted against having a firework display at next month's Christmas in Coalville day and future events in the town.
The event was cancelled in 2020 and reduced in size last year due to safety reasons because of stormy weather.
Now, it is hoped it will be staged in full, for the first time in three years, on November 26.
But the fireworks aspect of the day was discussed by councillors at the Coalville Special Expenses Working Party on Tuesday.
It was decided the fireworks should not be included and a recommendation will be put to November's North West Leicestershire Distrcit Council Cabinet meering.
Cllr Michael Wyatt said: "I'm of the opinion now, and I think it's the growing opinion of many resident, that we should no longer have fireworks.
"One, because of the cost, and two, the impact it has on wildlife, animals and even local residents, and people who are quite vulnerable.
"I'm of the opinion that, this year, we should not have fireworks."
Cllr John LeGrys added: "I'm not a fan of fireworks, I'd prefer a laser show and I know there's only a short space of time to arrange that.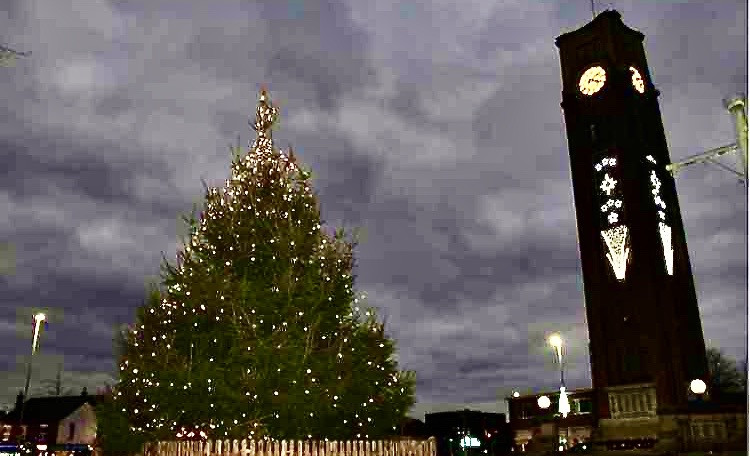 "But we can recommend a yes or a no to fireworks.
"I'd certainly vote for having none, my personal opinion now is that fireworks over a wide area is rather 'old hat'.
"Bear in mind, there's now technology avaialble that can project on to clouds, where fireworks can't. You get a much better light show, but maybe that's for next year."
The committee was told that the cheapest quote available for a fireworks display - lasting up to five minutes - was £1,650.
But councillors were told that no commitment had been made and the decision lay with councillors.
Cllr LeGrys added: "Whoever switches the lights on, could have a light show alongside that is cheaply provided."
But Cllr John Geary said: "We have discussed budgetry problems this evening, which breaks my heart, and for that reason alone, I would support no fireworks this year."
Cllr Alex Bridgen added: "I know a lot of people are on night shifts, and it's not good for pets.
"It plays havoc and disturbs people. The noise is the major thing.
"I'd be keen to see an alternative if we can get one."
Councilliors were told that a laser show would not be possible at short notice.
But Cllr Elliott Allman said he was in favour of a firework display.
He said: "I'm obviously going to be outnumbered on this one.
"I absolutely love fireworks.
"The amount of people I hear who say: 'Let's go into town and watch the fireworks.
"I'm in the minority on this one - but that's my view."