Coalville: Parking charge to be introduced at Ibstock beauty spot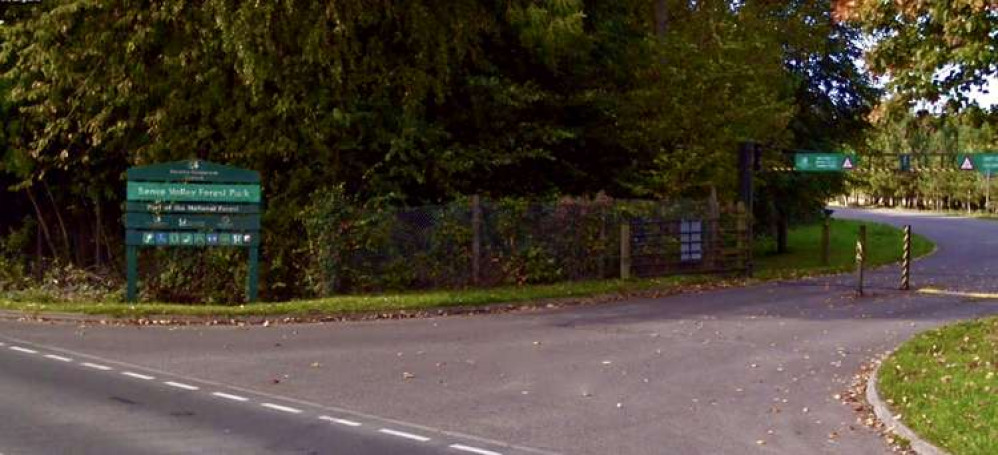 Visitors to Sence Valley will now have to pay to park. Photo: Instantstreetview.com
Parking charges have been introduced at the Sence Valley beauty spot in Ibstock.
A post on the Forestry England in the National Forest Facebook page explains that the money raised from the £1.50 all-day charge will be used to maintain the facilities and upkeep of the attraction.
The post reads: "From today, 19 July, parking charges are introduced at Sence Valley.
"We know that forests enhance people's quality of life by providing places to enjoy watching wildlife, walking, riding bikes or horses and playing among the trees.
"But we receive very little public funding so the money we will raise by charging for parking at Sence Valley will allow us to continue to provide all the facilities that make the site a great place to visit, including the toilets, waymarked trails, forest furniture and the car parks themselves.
"The parking charge is £1.50 all day.
"For frequent visitors, a new 12 months membership is available to buy online."