Coalville councillor offers £500 cash reward for information after 'lowlife scum' destroy eight trees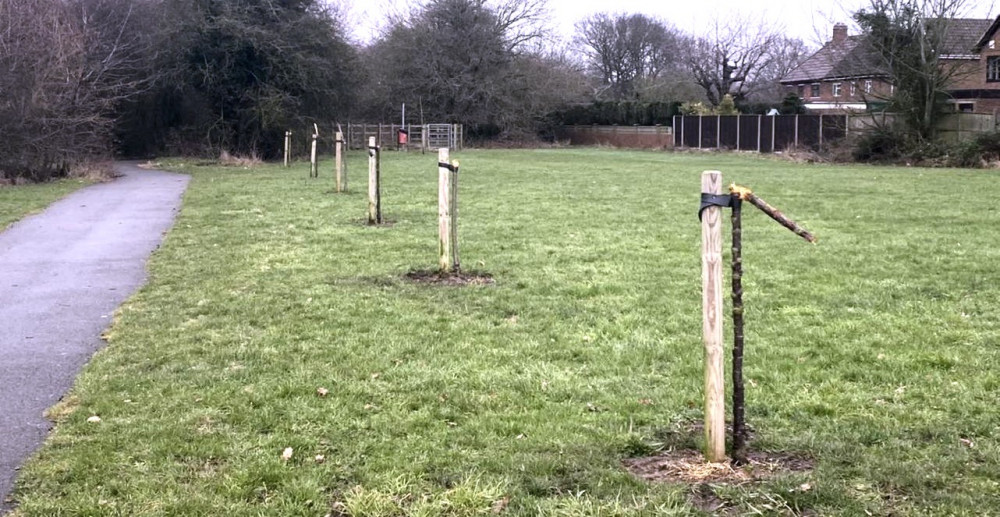 The recently-planted trees were snapped off by vandals. Photos: Michael Wyatt
A Coalville councillor is offering a £500 reward for information after eight recently planted trees were snapped off by vandals.
Liberal Democrat councillor Michael Wyatt has posted a photo of the damage caused to the trees at Sharpley Avenue playing field.
Cllr Wyatt has described those who did it as 'lowlife scum' and is prepared to offer a cash sum for any lead towards prosecuting the culprits.
The councillor says he managed to get external funding for the trees 'to help improve the environment and help improve air quality'.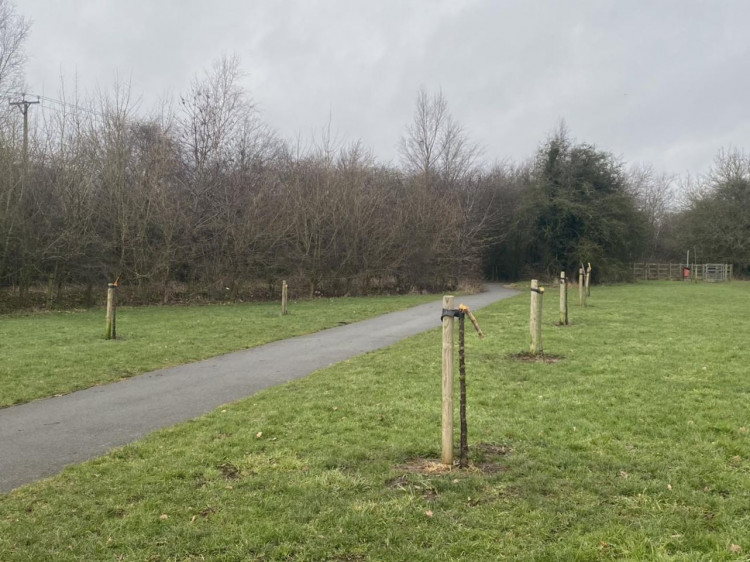 He posted on social media: "We have reported eight trees snapped by someone or some individuals.
"I'm absolutely gutted some lowlife scum has come along and snapped these trees.
"If anyone knows anything about who may be responsible for this vandalism then please get in touch.
"I will be offering a £500 reward to anyone who comes forward with information that leads to a successful prosecution.
'We will not let these idiots win. The trees will be replaced."