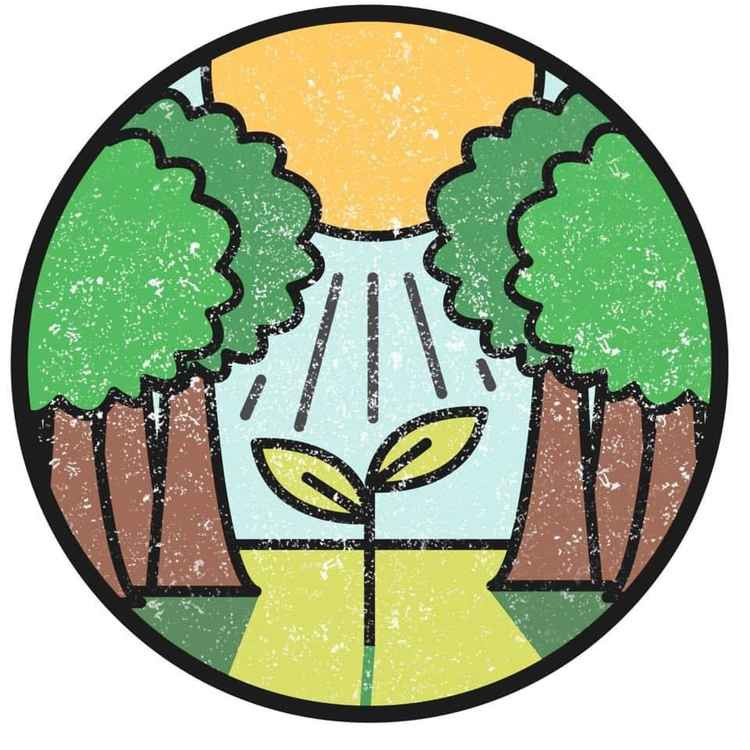 Woodland Wellbeing
We know times are hard right now. So we want to give you a little something to look forward to... as a startup business working with the princes trust, Woodland Wellbeing run a number of services right from mental health workshops, well-being coaching, nutritional healing, nature therapy, yoga classes and meditation sessions.
More Info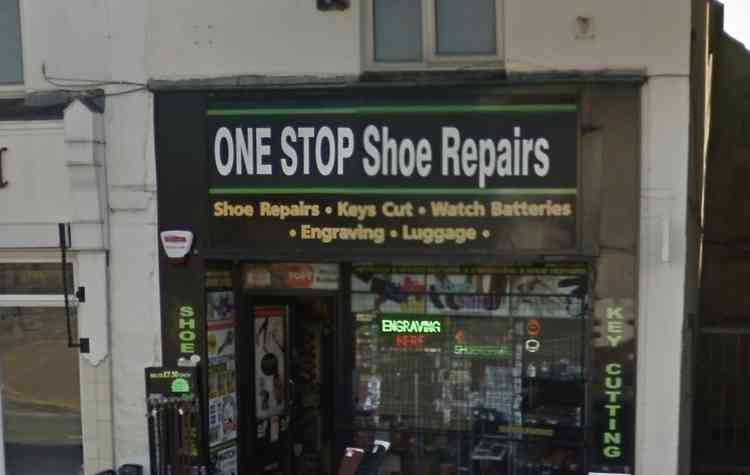 One Stop Shoe Repairs
Hi we are open again! Please call 01530 251452 with your enquires, key cutting , shoe repairs, engraving and watch repairs.
More Info
Showing 21 to 30 of 38 results