Othello RE:MX
---
7th Oct 2022 - 8th Oct 2022
Friday 7th October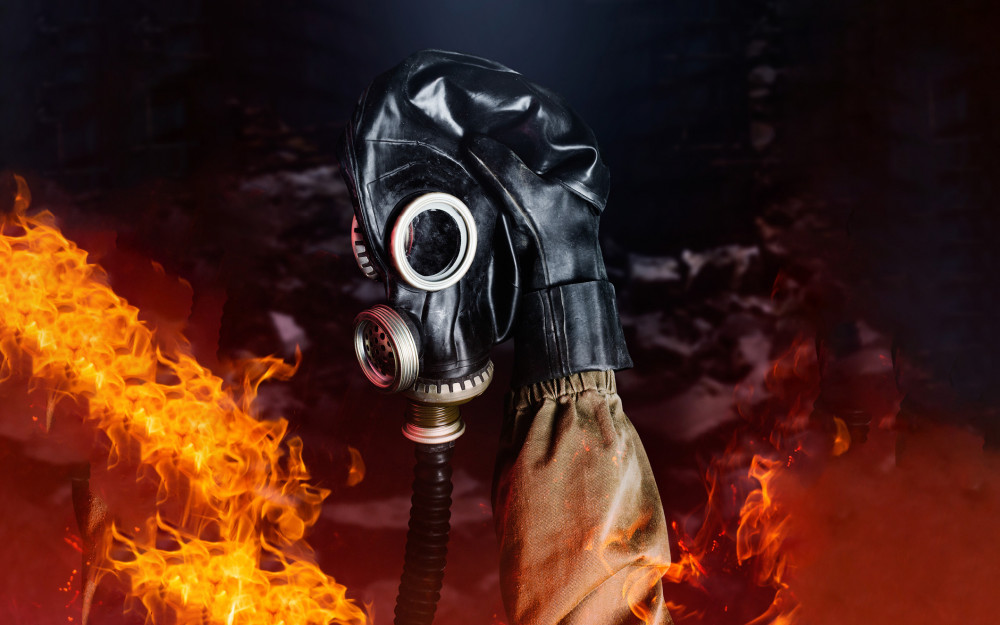 Othello RE:MX
Friday 7 October 2022 10am, 1pm, 8pm
Saturday 8 October 2pm, 8pm
Tickets £3 - £10
Guidance age 13+
Main theatre
We celebrate the 70th anniversary of the first season of the Century Theatre with our very own version of Othello. Written and produced by Purple Theatre with the support of 1623 Theatre Company and Arts Council England, this version is much different to the original 1952 showing in Coalville.
Othello RE:MX takes place in a post-apocalyptic industrial setting. This much shortened version concentrates on the love between Othello, Iago and Desdemona as they career through their fatal love triangle to a superb background of industrial electronic music, digital backdrop and sci fi costumes.
The piece has been written especially for the 70th anniversary and goes some way to redress the arguable racist undertones of the original play. Starring a black, gender fluid Othello, we bring the story bang up to date as social commentary for the times we live in. Is this the future of theatre?
The piece comes with workshops for schools and can be booked by schools (years 9+) through our box office.
Please note the piece contains strong language, violence, weapons and partial nudity.
This is a pay what you feel event so there are two price options for each seat.
Please select the one you feel most comfortable with.
Thanks to the Arts Council England for their generous support
Add your Coalville event for FREE here!
Nub It